Do you want enjoy the 0 degrees Celsius in Sri Lanka? Then you must to plan for a wonderful trip to Nuwara Eliya. It's a center place of Sri Lanka that have a nice climate. Most of the Sri Lankans best choice for their wintertime holiday place is none other than Nuwara Eliya. There are many mountains, lakes, waterfalls, natural parks and etc. You can enjoy your holidays with open natural locations in Nuwara Eliya. Here are some places you can surely enjoy your vacations.
---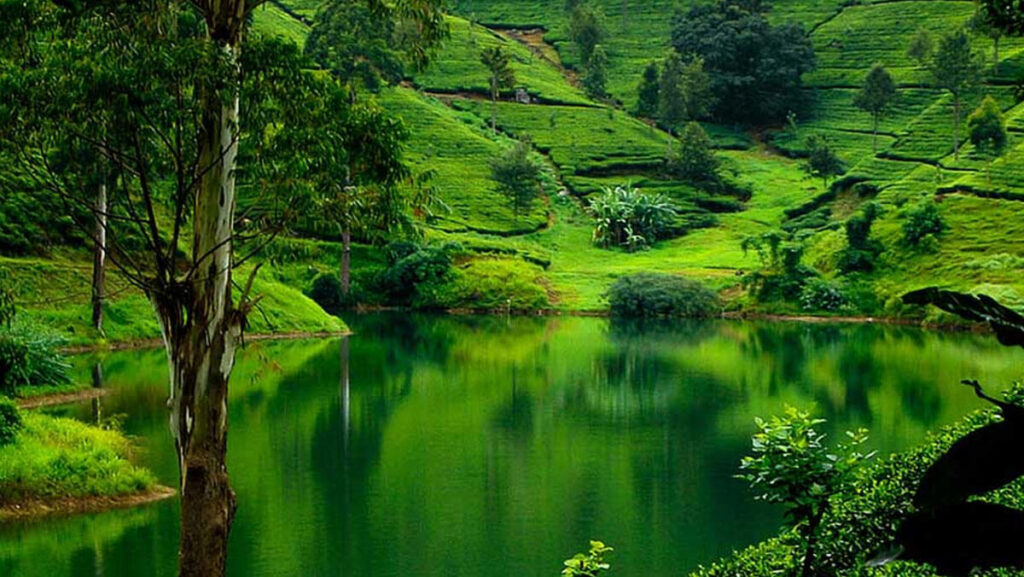 ---
Natural Residences
In this world everyone love natural places but in modern world it's very rare to see natural places. In Nuwara Eliya there are many natural residence for birds, Animals and plants. Horton Plains National Park is the best place for watch rare nature and wildlife areas. Enchanting walk through the amazing rich nature park with a lake, beautiful view of huge trees. You even found a rope /tree to take a Tarzan jump. Another one is the famous world End. If you hike the Horton Plains to the way of world's end.
---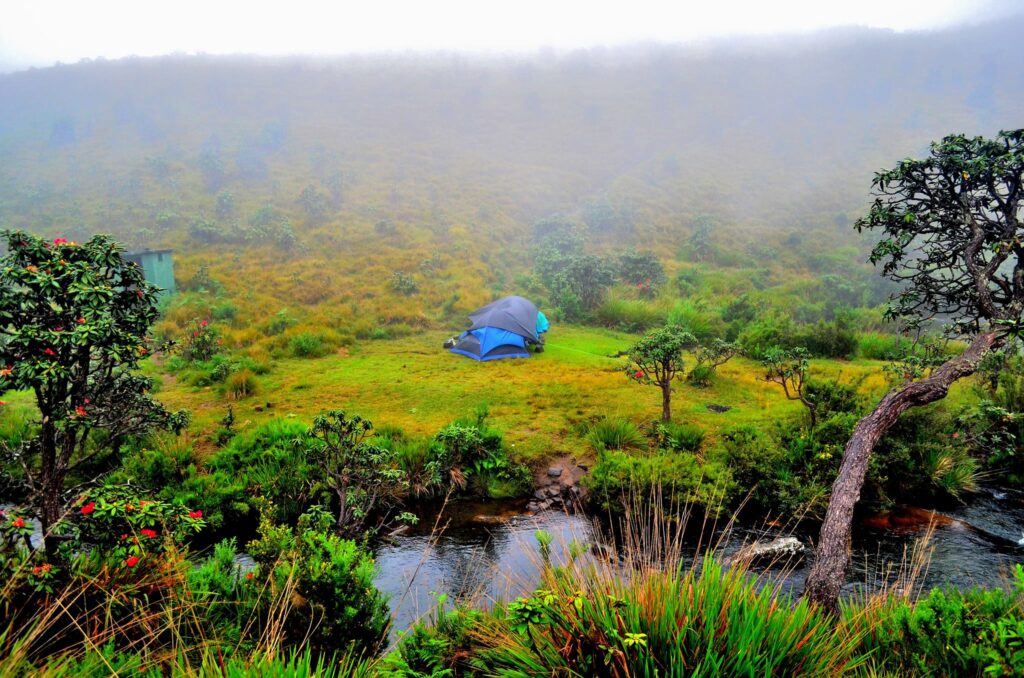 ---
It's a fantastic experience when you enter the Hortons Park during our drive to the start of the trail we see Sambhur dear along the road.in the early morning you can mesmerize with the clouds of that place, you must be obscure. On the way you can watch hikers to world's end you also can join with them and another wonderful one is baker's falls which is a nice place to cool down in some waterfall mist.
Water Adventures
In the middle of Nuwara Eliya near to the town there's a park called Gregory Lake. It contain a lake and around it there are many small shops and some entertainment things. Most of the tourists gather this place. You can see on the evening time the clouds covered that total area. There are many adventures that are boat ride, Jet Ski, water sports, horse riding and especially nice natural seeing walk. You can see in that park lot of children and couples enjoy their day there. The white cranes flying in tandem are a lovely sight to behold. You can enjoy the nice weather here after evening 5 pm it's a fantastic memory to feel.
---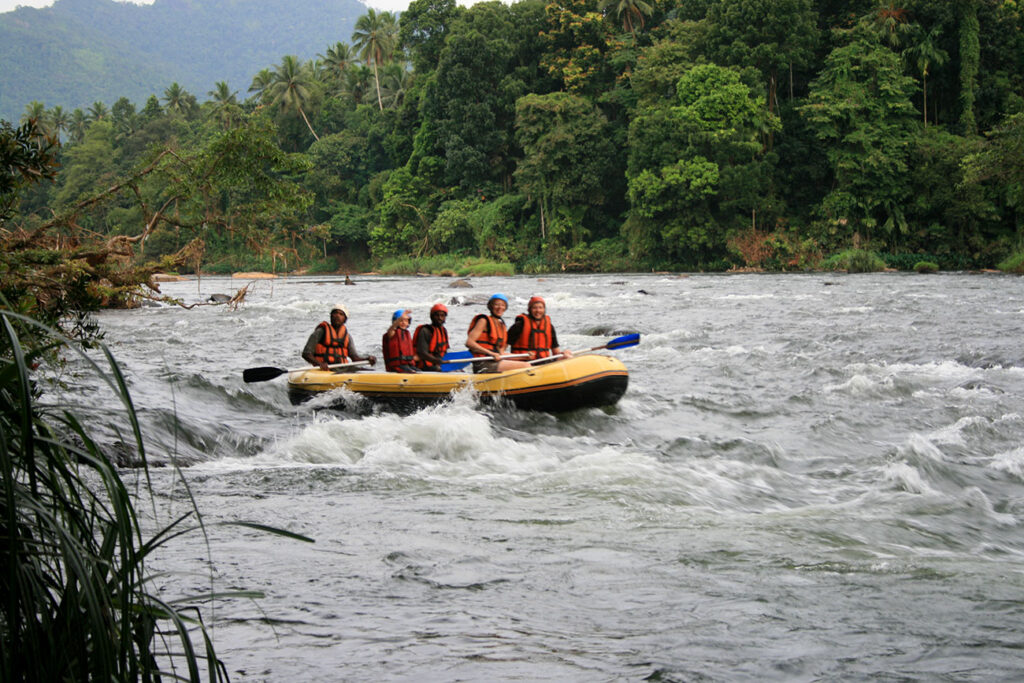 ---
Ancient Historical Temples
There are many Christian and Hindu ancient temples with a fantastic view.Sida Temple is the one of famous temple in Nuwara Eliya. We all are known about sida-drama historical love story. The Raven kidnapped sida and he hide her in this place and after the war drama came here and recovered Sida. Here you can see a big footprint that believed belongs to Rama. When you entered the temple you can feel a divine and harm atmosphere in that temple. Behind the temple there's a river it always have a cool water. The opposite of the temple there's a mountain called Raven Mountain that has a very scenic view. The architecture of the temple also very fantastic.
---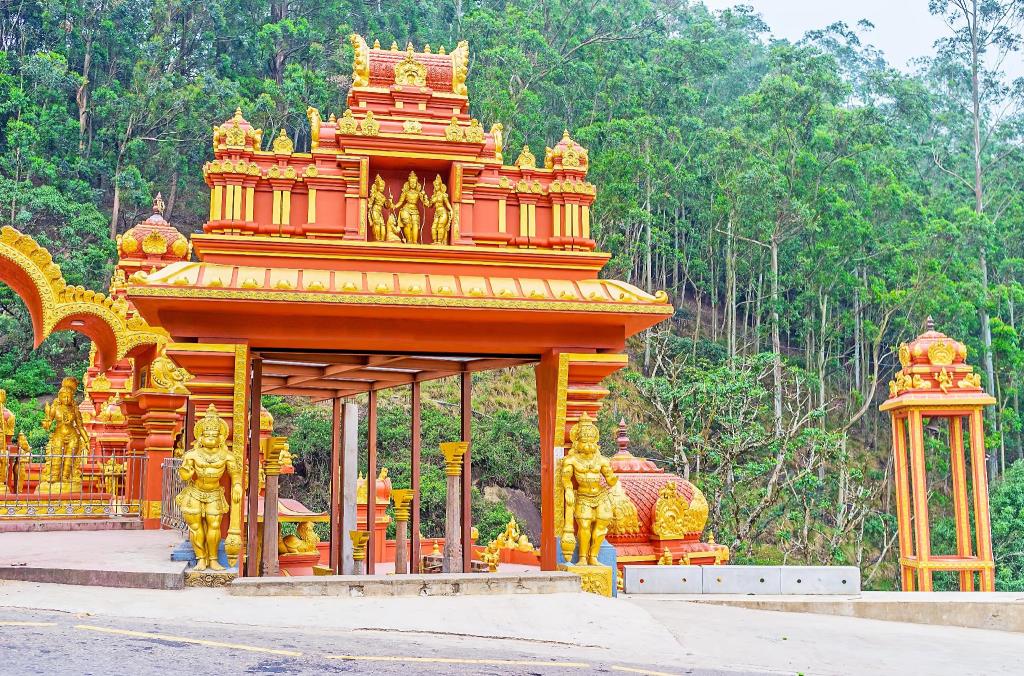 ---
Shri Bhakta Hanuman Temple, Holy Trinity Church, and St. Francis Xavier's church is the most shrine places with ancient architecture. You can enjoy the places here. Don't miss these places when you plan a trip to Nuwara Eliya.
Therefore every tourist can enjoy the nature in Nuwara Eliya with enough comfortable restaurants and all the types of food items also available at all the time. Most of the romantic place to the couples and enjoyable place for families also. Don't miss this place of heaven. Plan your vacations in a memorable way then your best choice is Nuwara Eliya. Most of the Lankan visited this place if you miss some places that I mentioned here, you will plan another time. Does this blog help to you in some ways? Share your experience of Nuwara Eliya visit and tell about your Favorite place in Nuwara Eliya? In comments below.