Nidahas trophy is a tournament currently being held in Sri Lanka. It is a tri-nations series between India, Sri Lanka and Bangladesh. This is a special tournament to celebrate Sri Lanka's 70th Independence. Every team has to play against each team twice. Teams got well-balanced sides and they are very much eager to win the trophy. The Asian new channel Dsport got the television rights to telecast the live matches. Every match will be played in R.Premadasa Stadium Colombo. This could be a good practice tournament for the players who will play IPL games in April. Let's look at the teams.
Bangladesh
---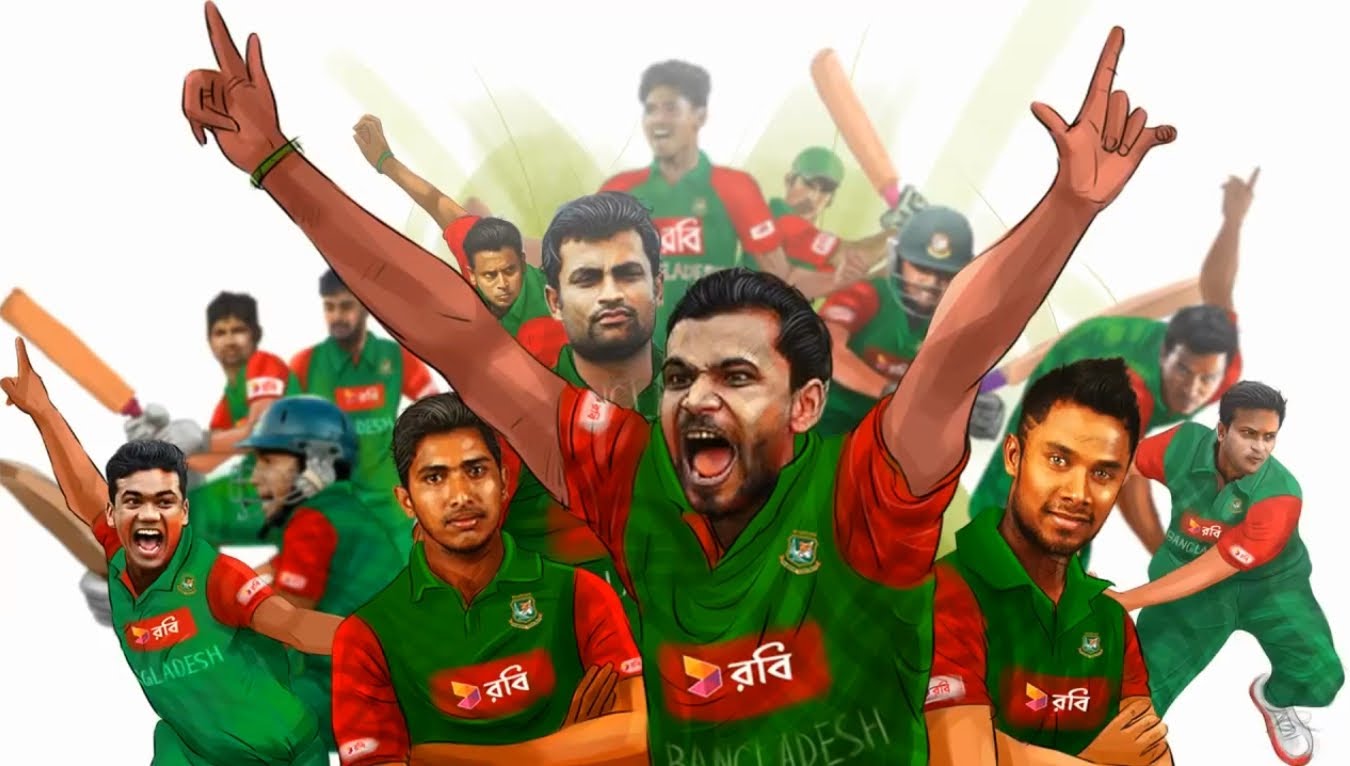 ---
Recent days Bangladesh seems to be a tough side to play against. They got a balanced side. Batting department is very strong. They scored some decent runs in the previous tournaments. They are very strong compare to the team  they played 2 or 3 years before. Lots of improvisation and as a team they give a tough fight to the opponents. They haven't played so many matches in the subcontinent, but they did well in Asian pitches. They got the ability as well as mentality. But they are not consistent performers. They wanted to win matches, but at times a department fails to cooperate to lift them in a commanding position. In this  Nidahas trophy they came with a strong side. Absence of the most senior player shakib is a huge lost for them. The experienced all-rounder played so many good knocks and also performed well with the bowl for his team. Bangladesh lost their first game against India and win against Sri Lanka by chasing a very big target. They still need to work hard to go for the finals.
India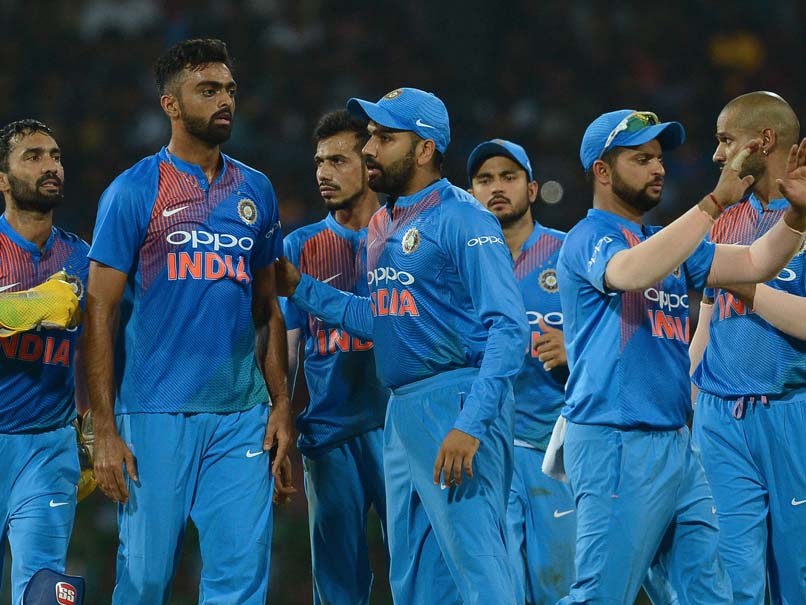 ---
After they had a great series in South Africa, team India came to Sri Lanka for the tri-series. BCCI sent a young Indian side under the captaincy of Rohit Sharma. They have a strong batting line-up as usual. The young batsmen played lots of domestic matches in similar pitches in India. It may not a very big challenge for them to play here in Colombo. It is an opportunity for them to show their characters. They need to perform well to sustain their place in the team. In this tournament team India is struggling with the inexperience bowlers. They need to put a big effort to take wickets in a good batting surface. Chahal is the prominent bowler in this tournament for india.They have some quality seamers who did well in domestic level cricket. They gave more runs against Sri Lanka in the first match of this tournament, and they bowled well against Bangladesh in their very next game. Rohit and dhawan are their biggest strength. They need to do well for the opening stand. Raina also contributes well with his experience. He is the greatest t20 player. Fielding is always a big positive for team India. The youngsters are excellent on the field. They lost their first match against Sri Lanka, then came back strongly and defeated Bangladesh. If they keep that momentum, they will have a good chance to qualify for the finals.
Sri Lanka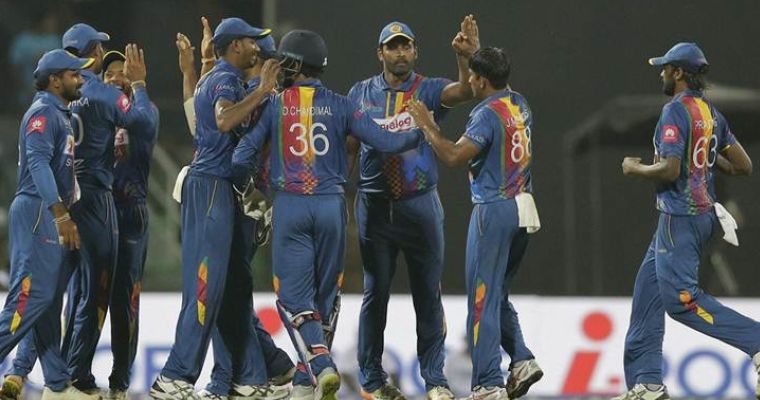 ---
Sri Lanka cricket had a tough time for the last 1-2 years. They got some quality players, but they were not given with the right opportunities. There was a period of time when players came in and ruled out. Their place in the team was questionable. But in the last 2-3 tournaments they were shaped up well and performed well. After Hathurusingha was appointed as the head coach, they are becoming a strong side. They have a decent batting line-up. Kusal perera and kusal mendis played well in the previous matches. Youngsters are the biggest positive for Sri Lankan team. Their enthusiasm is excellent on the field. Akila is doing well for the team. Jeevan mendis came back after a long gap. He is a genuine all rounder along with Thisara perera. Bowling is not that much strong compared to their batting line-up. seamers doing well but they are struggling to bowl death overs which is an important part of the game. Support from the home crowd is a big strength. They won against India and they were defeated by Bangladesh. They have a great record here in Colombo. Support from the crowd and their hard work bring them chances to win the trophy.
Spectators are very much excited towards this tournament. Cricket supporters from all around the world are watching the games and cheer for teams. Each team looks good to qualify for finals. India is the strongest side comparing to other teams, but they need to fight hard to win the trophy. Sri Lanka always performs well in front of their home crowd. If they play well with a good spirit they also will get the chance to hold the trophy. Bangladesh is united as a team. Their enthusiasm and aggressiveness are their positives. They played a good cricket in the last game. If they continue the same, they can also win the tri-series. We have to wait until next Sunday for the results.
Thank you. Share your opinions below in the comment box.