Everyone wants to be attractive to others but most of the time we don't pay that much of attention in our daily wears rather than occasional ones. Does this sound familiar? Yes. We think that for the functions only we want to dress-up attractively. That's wrong. Dresses are the most important things to attract others. Wherever we appear the first thing impress others is dresses after that they look other things. So we must take care of whatever things we wear.
---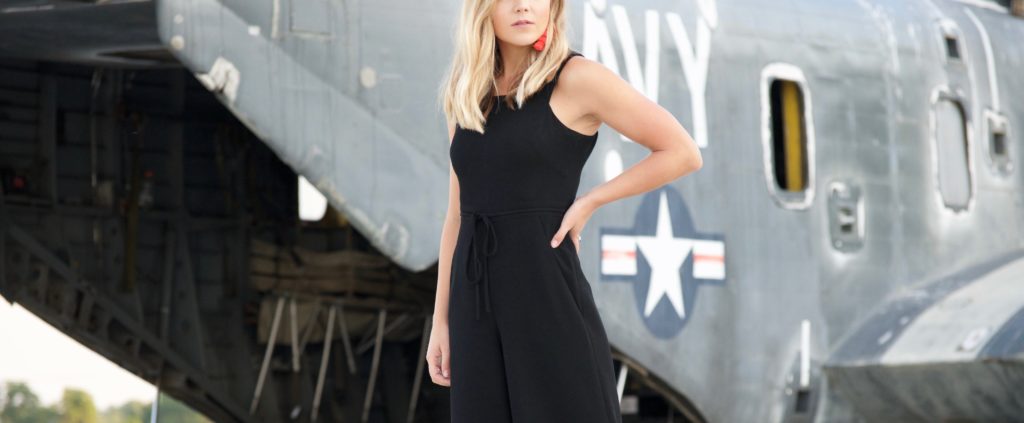 ---
Grub a fashion for yourself not follow others in dressing. Everyone likes to be unique. Dresses play important role in this matter. Dresses are for both men and women. So there are no barriers to wear attractive clothes in gender-wise. If you are a man or woman you must allocate time for your clothes. If you do not really take care of your dressing style, don't worry about it. Just go through these ideas and you will get an idea of how to select your dresses? If you are looking for a lace dress to wear for your next night out, it's important to consider these things before deciding on a particular dress.
Think about the environment
The environment is the important thing that we want to think about it to decide what we want to wear. First, analyze your situation if it's traditional or modern you can fix with your dresses. You must select the dresses according to your situations. If you have to go to the temple you should wear something traditional or you have to go tonight party you should wear something fashionable and modern. Dresses are the most important thing that others impress on it. Most of the people are estimating you according to our wears. You must have an own style and own limitation when you select your dresses.
---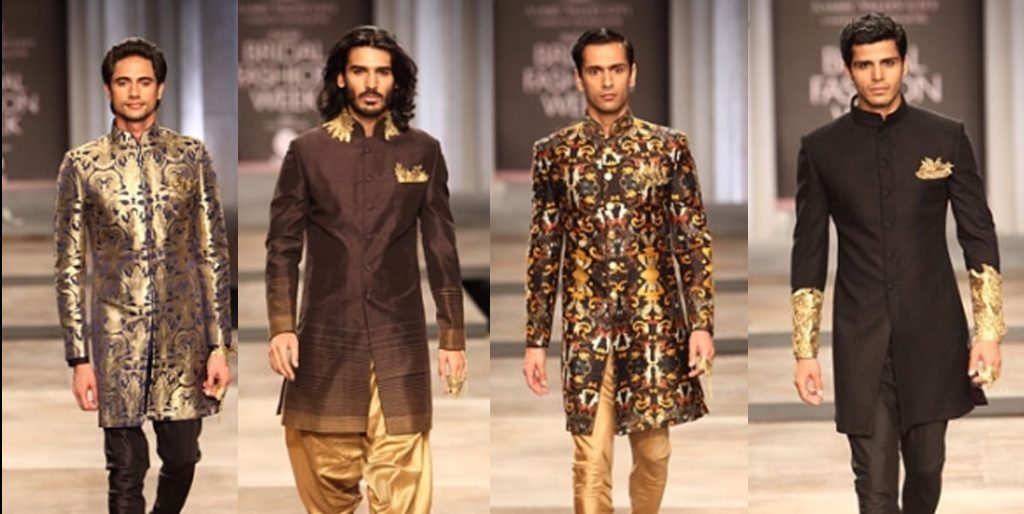 ---
Plan your budgets
Money is the problem for the dresses. If you are boy or girl surely you should face this problem in shopping. Most of the adults don't have enough money to buy a lot of dresses or some expensive dresses. So you must know your needs and put a budget for your dresses. But you should spend some amount of money for it. We think best dressing style is not that much of important but the truth is you can't make any positive impression until you have to wear attractively. So according to your income, you must spend something for your dresses.
---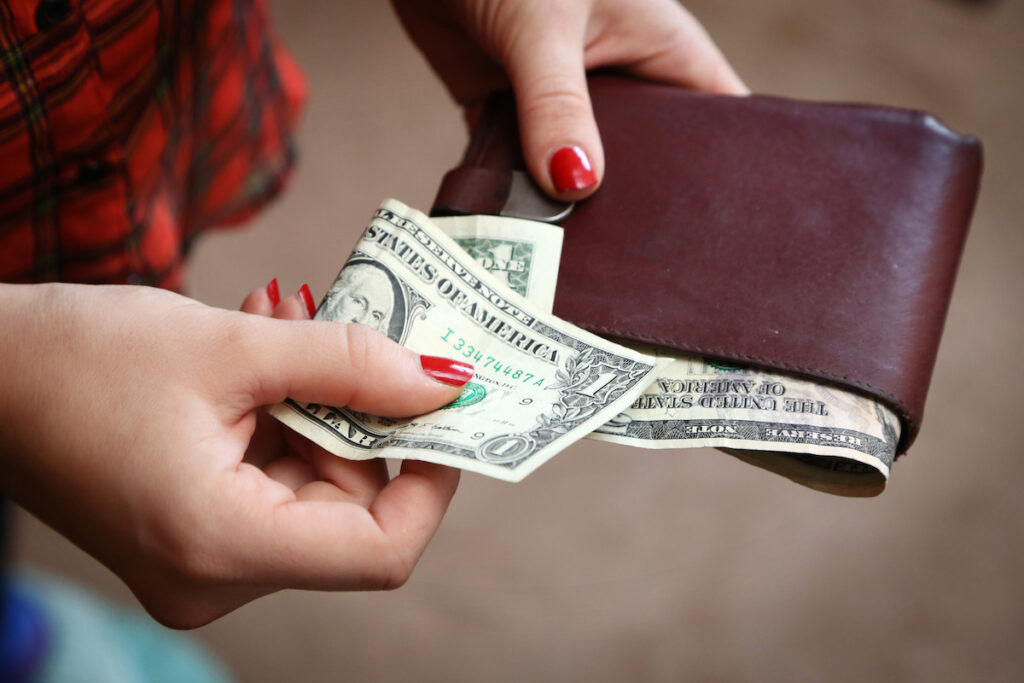 ---
Always look for brands
Brands are the things for making you unique than others. Branded things are always expensive but high quality. We mostly did wrong that we always focus on low prices. Reality is cheap price dresses have very less lifetime than branded. So always look for branded dresses. It has huge lifetime and saves your money. When you wear branded things you also have a confident and esteem also.
---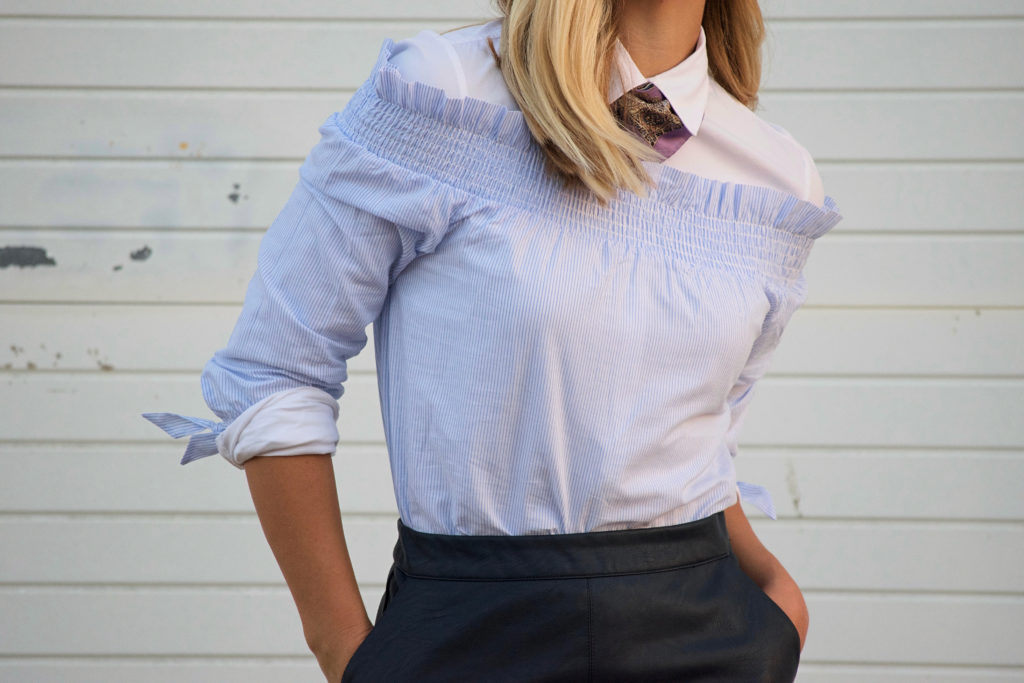 ---
Focus on colors
Colors bring more pleasure in our life. When you select a dress always think about the colors. There are 2 types of colors first one is your favorite color, everyone should have their own favorites so go for it and the second one is suitable colors. Sometimes our favorite colors aren't matched with our skin tone. So have a list of colors when you go for a shopping. If you want to wear something official and fashionable go with black, grey, dark blue, likewise. Don't forget to try before buying a dress.
---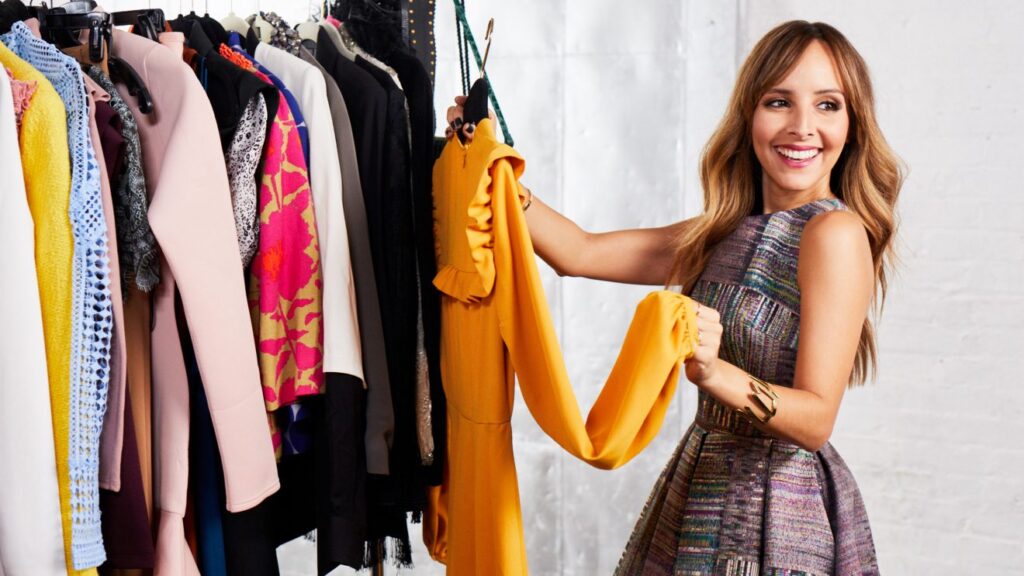 ---
Know your measurements
Measurements are base of your attractive dressing style. First thing about the shape of your body and there are many sites to give suggestions according to your shape. You must pay attention to it before going for a shopping. Sometimes you buy a large size dress and then go to tailor shop to shape it. But don't do it buy a dress which suitable for your whole measurements. Measurements of the shoulder, chess, hip and some other important parts must know when you select a dress.
Care about accessories
Dresses bring beauty to you but if you wear suitable accessories it also makes it more. If you wear a simple dress make the accessories grand. You can also use watch, scarf, bands and etc. You must care about fashionable accessories. If you have expensive one already you also can consider that when you select an outfit.
---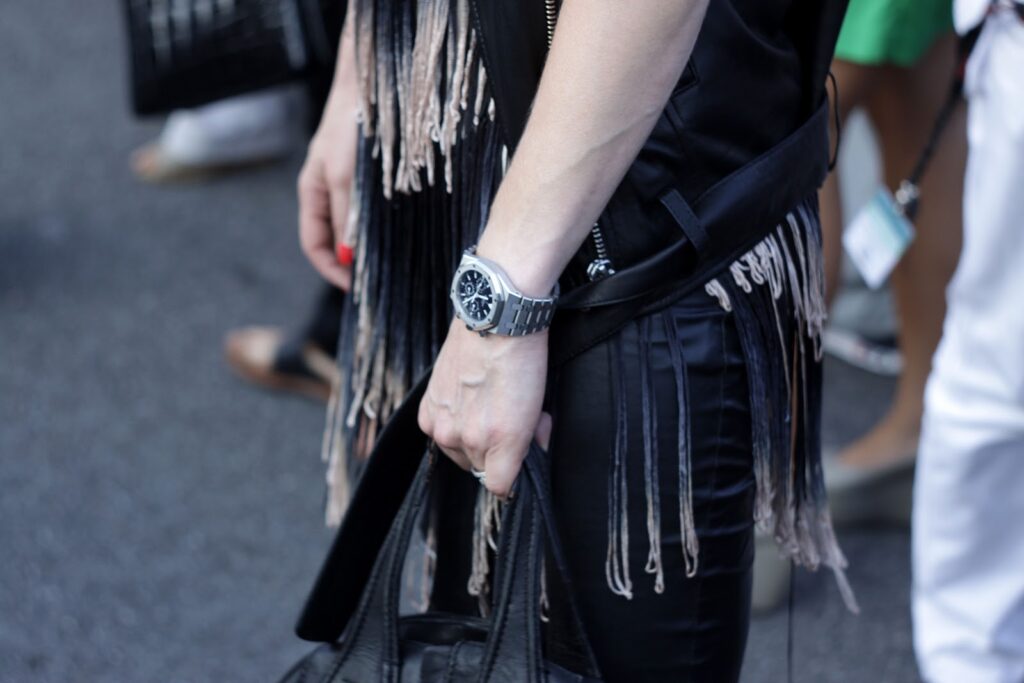 ---
So dressing sense it's an art. We must make a good dressing style for our own. The measurements, colors and brands are important when you go for a shopping. Are you really don't spend time to select your dresses? From today onward you must change your dressing style in attractive manner. Does this make any sense? Let me know some tips about your shopping ideas for dresses and your favorite brands also? leave a comment below.