Do you know about Mannar district tourist places? In my small age, I went on a trip to Mannar with my father's bank staffs. I asked my mother about the place before going to the mannar trip. She told that Mannar is a very hot place and there is only thing thiruketheeswaram temple is the best place to worship there. But, I am surprised after the visit. Really, the place is amazing but my mom is correct about the hot weather. Yes, This place is hot. I want to share about the places you can visit there and about my experience.
01. Baobab Tree
This is the largest baobab tree in Sri Lanka which is situated in pallimunai. The tree's circumference is about 19.5 meters from the study on 2003. Yes! The tree is very big and it's stem colour looks like elephant skin. There is a eagle comes every year and round the baobab tree. This is something special here. Visit this biggest tree in Sri Lanka.
---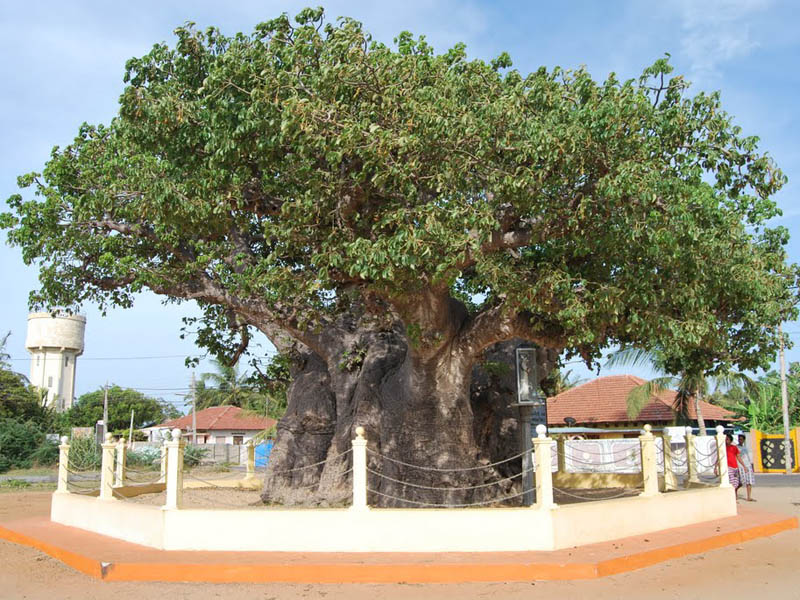 ---
02. Mannar Fort
Mannar Fort is located in Mannar Island. We went there by boat. It was destroyed literally in the last war. But, It stills remaining. But, I didn't visit after the war. But My friend told about this fort. This was built by Portuguese in 1560.This is open for public nowadays.
---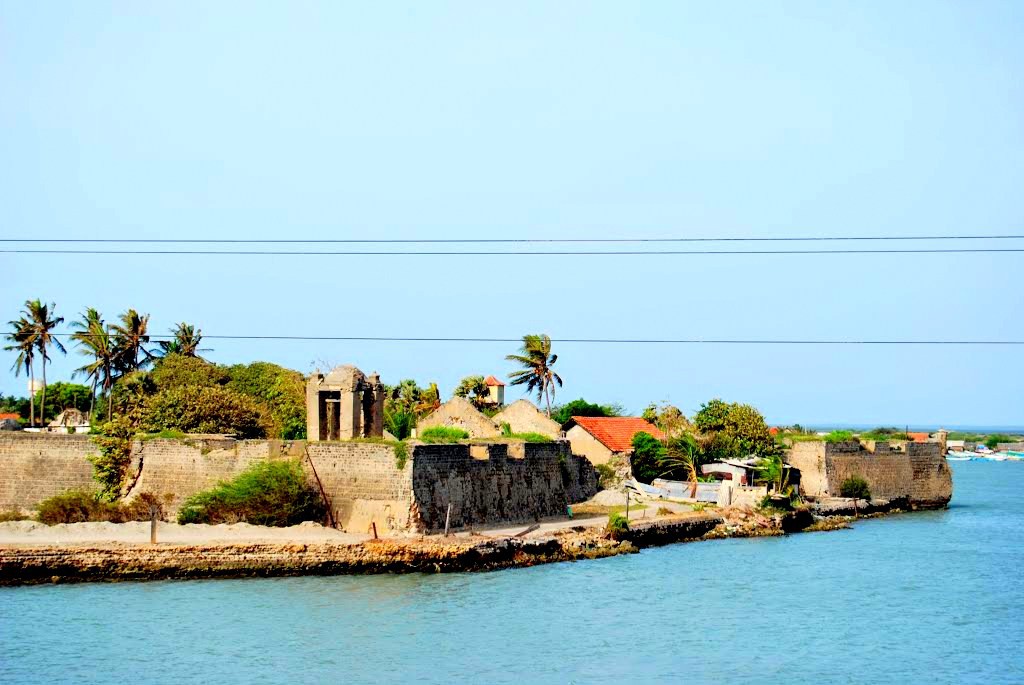 ---
03. Thiruketheeswaram Temple
Thiruketheeswaram temple become to the mind for everyone when hear the name "Mannar". Am I Correct?  Thiruketheeswaram temple is built for Lord Shiva which is an ancient temple situated in manthota. Most of the pilgrimages visit thiruketheeswaram on Shivarathri Festival time. Thiruketheeswaram temple is the one of the Lord Shiva temple among the five best  lord Shiva Temple in Sri Lanka. Palavi theertham is famous Pond in there. Visit thiruketheeswaram temple and get blessing from Lord Shiva. Plan a trip while Maha Shivarathri. It's very special here.
---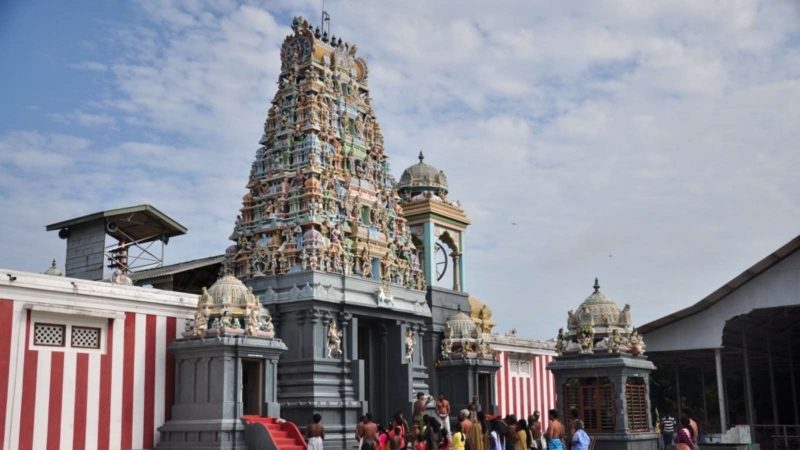 ---
04. LTTE's Aeroplane Runway
LTTE'Aeroplane Runway is in the way to the Ketheeswaram Temple. This runway is covered by jungle before the war. We can see this runway while travelling to Thiruketheeswaram temple after the defeat of the final war. This runway is about 1km. See this historical place while travelling to the Thiruketheeswaram Temple.
05. Shrine of our lady of Madhu
The shrine of Our Lady Madhu is a Roman Catholic Marian Shrine in mantai, Mannar. Not only Catholics and also other religious people believe Lord Our Lady of Madhu. It is surrounded by the jungle. Most of the pilgrims visit Lord Madhu in Feast day during August. Feast day is a very special festival in there. Do you want to get the blessing from Lord Lady of Madhu? Then, visit there.
---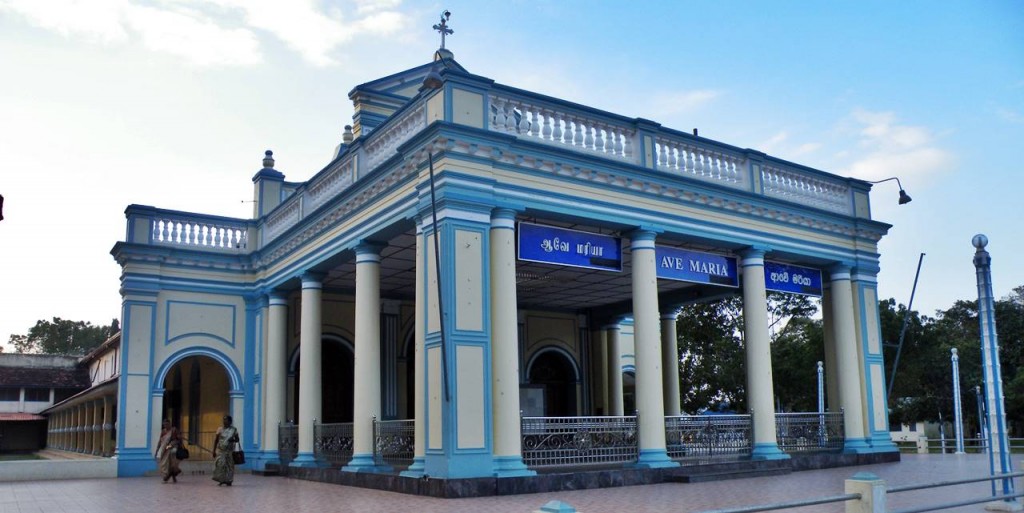 ---
06. Thanthirimale Rajamaha Viharaya
You all studied about Thanthirimale Rajamaha Viharaya but you may didn't visit ever yet now.  Are you eagerly waiting for see this worship place? Thanthirimale is the Buddhist worship place which is surrounded by forest. The most beautiful sight at Thanthirimalai is the Samadhi and reclining Buddha statues carved the large rocks of Thanthirimale. There is a bodhi tree which is nearly 2300 years of existence. Ready to a pilgrimage visit.
---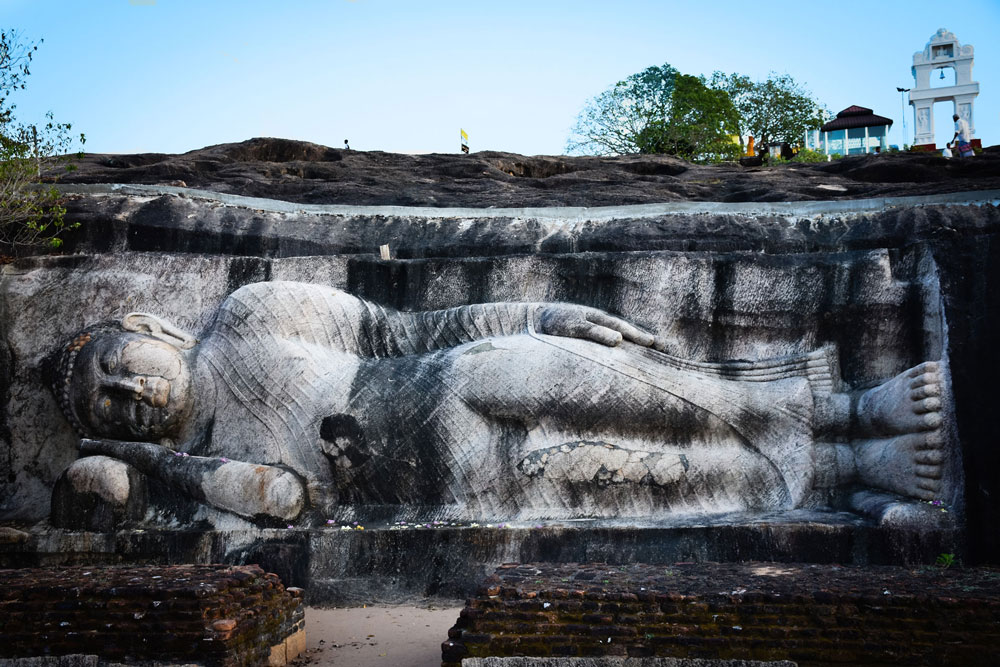 ---
07. Adam's bridge and Light House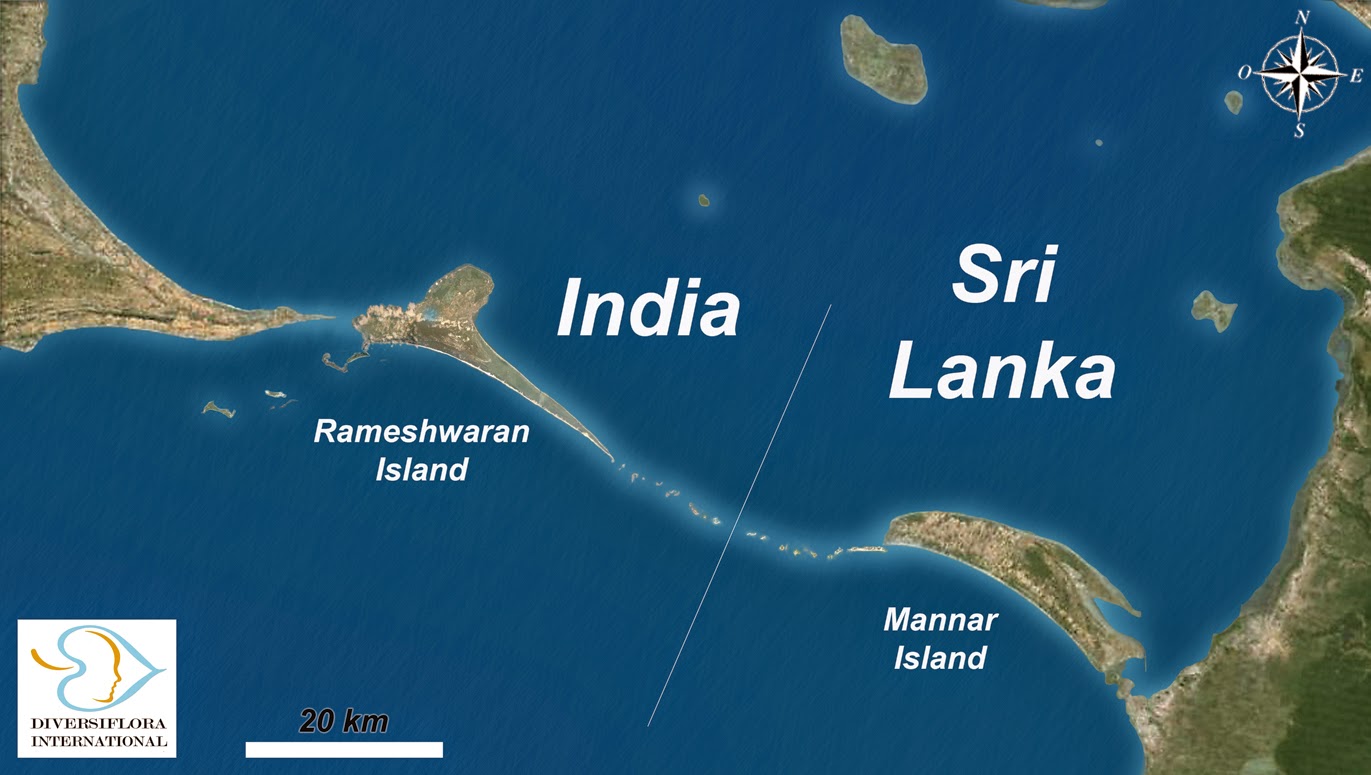 ---
Adam's bridge which seperates  the Gulf of Mannar from the Palk Strait, is a string of islands, that once connected Thalaimannar to Rameswaram Island in India. This bridge is called as Ramar palam. There is a boating service provided by Sri lanka Navy force to visit this bridge from 8am to 4pm. You can see the white sand as a road between seas. Yes, this is something miracle for us. Let's plan to see the miracle.
08. Yodha Wewa
This is the one of the largest tank in Sri Lanka. This tank is fulfilled by Malwathu Oya. We studied this tank in our history books like thathusena built yodha wewa tank. But, we didn't get a chance to visit there. Visit this natural and historical place.
---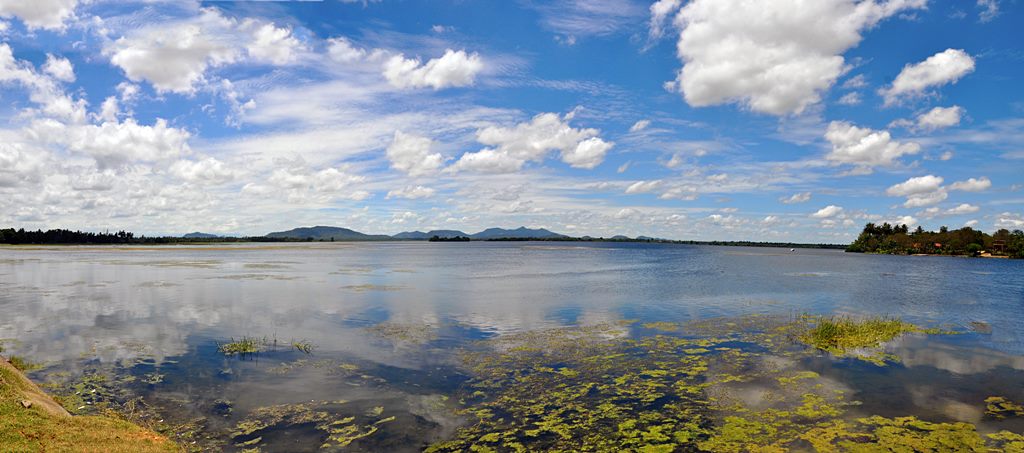 ---
Why didn't you plan a trip to Mannar?
Are you amazed with these places by reading and seeing these photos?
Pack your bags soon
.
Please feel free to share your experience with me.