Things To Consider Before Accepting A Job Offer
Finding the most suitable and favourite job is everyone's desire to fulfill.  When deciding on whether a new job is right for you, it's important to look past the paycheck. Along with salary and compensation packages you should consider other options companies can provide. You may be faced with more than one appealing option. You have to choose one among them considering such key facts related to the companies you would prefer to join. So here are the most common 4 key factors to consider before joining a new job or choose an appropriate company.
Company culture/Atmosphere
When you go for a company, it is better if you could study the company's culture in advance. Employees, business partners, clients, management and their service providing style. You could be able to understand how flexible it will be, working in a company like that. Whether the employees at the company enjoy working there or they suffer more to complete their task, the experience of the staffs, as how long they have been working there, what are the changes from them right from the day they joined the company till the last day they worked. Do they feel like their work is valued?  Better to do a research on the people who  will be your managers and their mentorship style. Are they good enough dealing with junior staffs?
---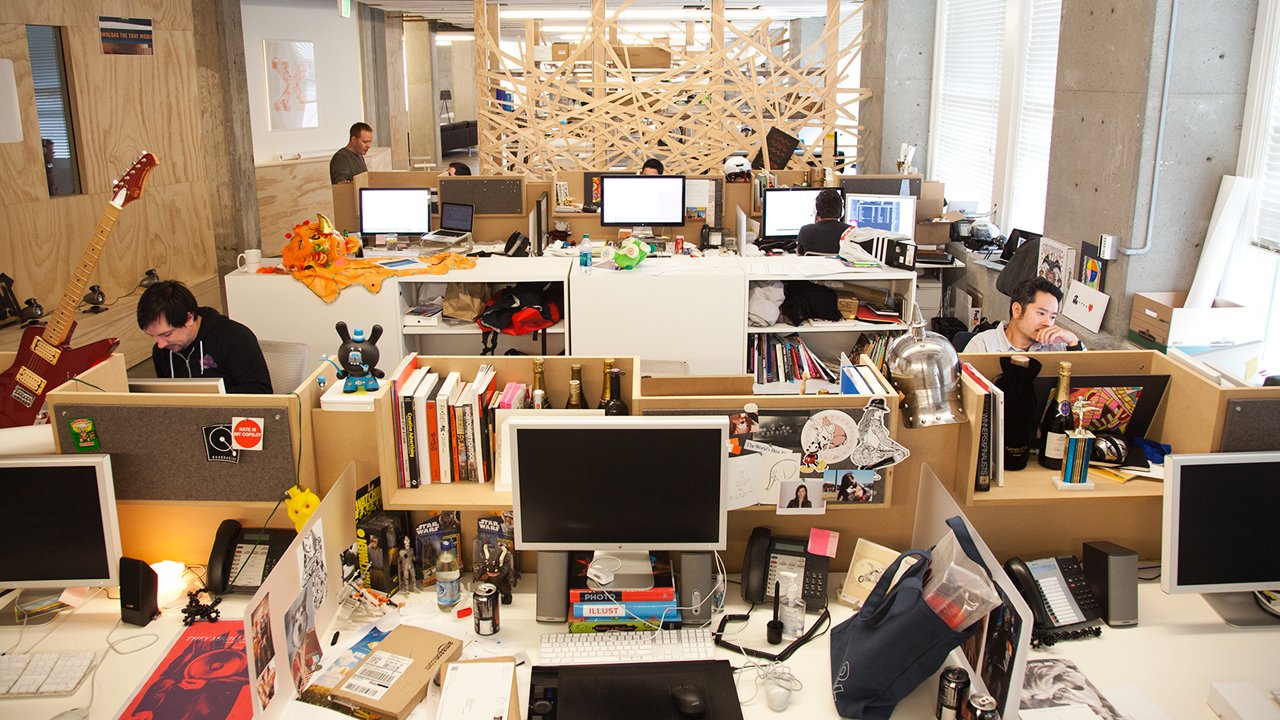 ---
You also have to consider the pros and cons of working the entire day. Culture, atmosphere and environment may differ comparing to other companies. It is important to decide which you'd thrive in. You may wish to work in a competitive environment or you would prefer a structural limited work. So it  is better to know in advance how your work could be! There may be Lack of free times or you have to consider on your work throughout the entire day. The options and offers given from the company will decide your everyday activity. It is miserable working in an unwanted environment.
Growth opportunities and benefits
Opportunities to grow and improve more. Some companies sustains their employers for a long period of time within the initial post. The employers may not be promoted for a high position. You can ask them the opportunities to grow more and the chances to implement your ideas while working at the company. Then the management could realize that this guy is very much eager to invest his/her time and skills for the company and they definitely feel happy for you. You can also find available resources and people who could encourage you to achieve more with your skills and knowledge. Instead of only looking to complete the given task, you must find ways to sustain a unique position in that particular organization, if you feel the company is much better for you.
---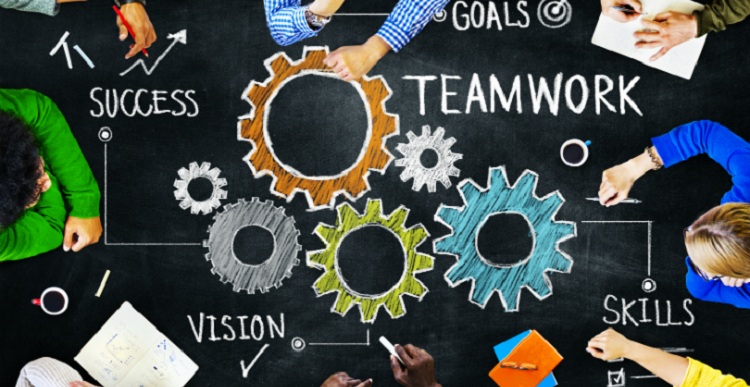 ---
Having a great benefits package is important for more than the obvious reasons. We also look for some offers from the company along with the experience we could gain. Medical and transport expenses, insurance, leave for special days and other flexible spending plans. Such offers will encourage them to do well or contribute as much as they can for the company, then the company also will be benefited. If a company doesn't offer a benefit package , it doesn't mean they are small company or they are struggling as a company. They may have other plans to execute or encourage their customers. We find people who don't expect more offers, they work for the company, getting the salary whatever they give and concentrate more on gaining experiences and study the working environment.
History of the company and stability
It can't be a tough task to do when you go for a research on the history of the company and stability. Their records in serving their clients and their profit making methods. Are they doing the right research on the new customers milestones and expanding the business.  At times they may have struggled with legal issues and financial troubles. Take a research on company's recent success ,their attitude towards the services to the customers.  We have to further consider, have they been working according to economic changes and competitive advantage, the clients traffic and user traffic for the last 1-2 years, their famous products and popular services.
Joining a startup is exciting and huge risk. Companies need to list out the risk factors they face. From the earning statements for the last 1 year, we could understand financial stability. A lot of organizations impress people with their current profits and rank. Most of the people don't want to work in a company which don't offer long-term stability. You have to understand and realize your strengths and career goals, that will leads you to take some good decisions related to your work. If you prefer to work at a company in a declining industry or they fail in sales and market share, your job might not be stable at the company. If they are good in all activities, you are likely looking at a pretty stable job.
Co-workers and money
Most of the people prefer people and salary instead of looking other options in a company. People who guide you, your team, co-workers and supporting staffs.  Your happiness and satisfaction depend on those people surrounded you. It is hard to  judge people interacting within a short period of time. Within 2-3 weeks you could study them, their attitudes and in which cases they are good at, how they treat you? Are they friendly or they are strict with you, your working environment, and people surrounded with you will decide your feasibility towards the work. You could identify their characters and mentality if you have long discussions with them.
---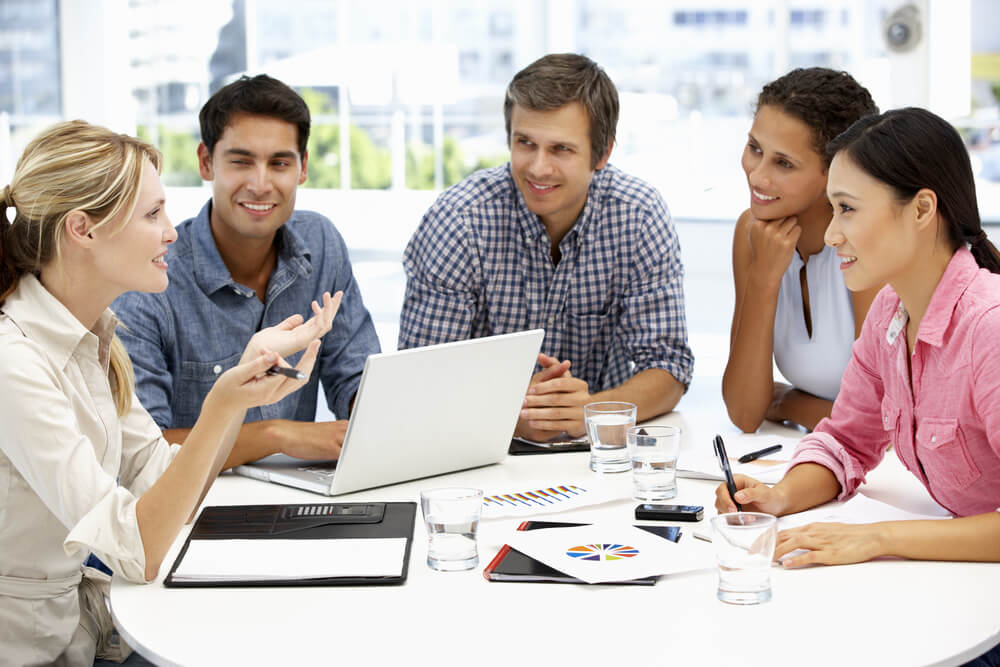 ---
These days most of the people believe happiness is money, the amount of income we could get. When salary is important, it always doesn't spell happiness. Nowadays the expenses are high. In order to live a luxurious life, we have to consider the salary when joining in a company. It's true we all are working for money. Not everyone is ready to work without salary. If you are from a poor family you could expect more money as salary considering your poverty at home. It depends on you. If we join in a company as a trainee, there we cannot expect more salary. That is the period of time we can learn more about working environment and the areas we should improve to develop ourselves. No matter how much we earn from a particular company, but the fact is that whether we work more than the amount or not. Be sure we work more than we earn. That is the real satisfaction we could content with ourselves.
Getting a good job is one of the toughest decision we have to make in life. We may be in a position to choose among two or more given job opportunities. In such situations we need to keep in mind the above mentioned factors to make the right employment decision.
Share your opinions below in the comment box.