Security breaches are not such a simple thing now a days. Even though there are people capable of doing it. Once again they proved it. Yes, Youtube have been hacked.
Vevo's account is the Major victim fallen to the attack. Many of its high profiles videos are have been infected on this attack. The attack was taken my two hackers call them as Prosox and Kuroi'sh. They have altered the title of songs and also changed the video image to some gangsters with guns. The song Luis Fonsi and Daddy Yankee's "Despacito" was the most viewed song in YouTube so far with more than five billion views. But today the song was disappeared from the YouTube completely.
---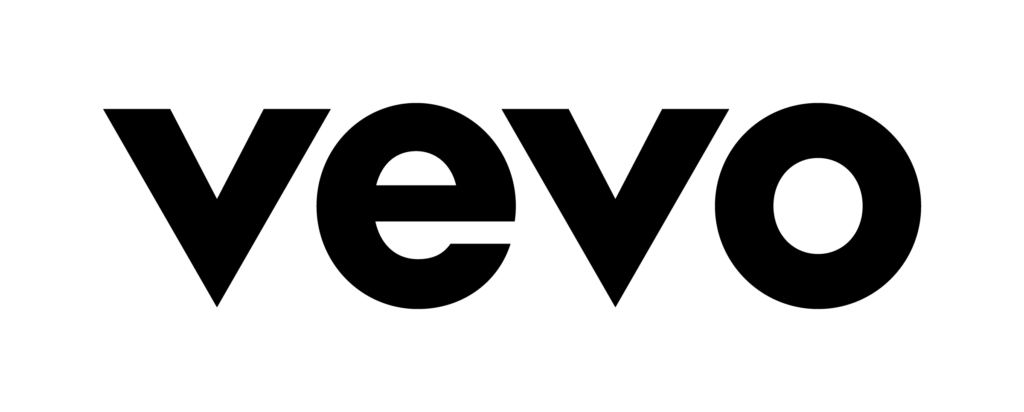 ---
Not only Vevo many other popular artists' accounts also hacked. Including songs from Chris Brown, Shakira, DJ Snake, Selena Gomez, Drake, Katy Perry, and Taylor Swift. Hackers have reposted those defected videos to Vevos account. Still it is not confirmed whether hackers have gained individual access to accounts or it is a wider exploit.
Hackers have renamed the titles with their own messages with their nick names and also they have called for "free palastine". A twitter account says "It is just for fun , I used the script 'youtube-change-title-video' and I write 'hacked' ". This is not the first time Vevo's account hacked. They have faced a previous beach on 2017 as well.
---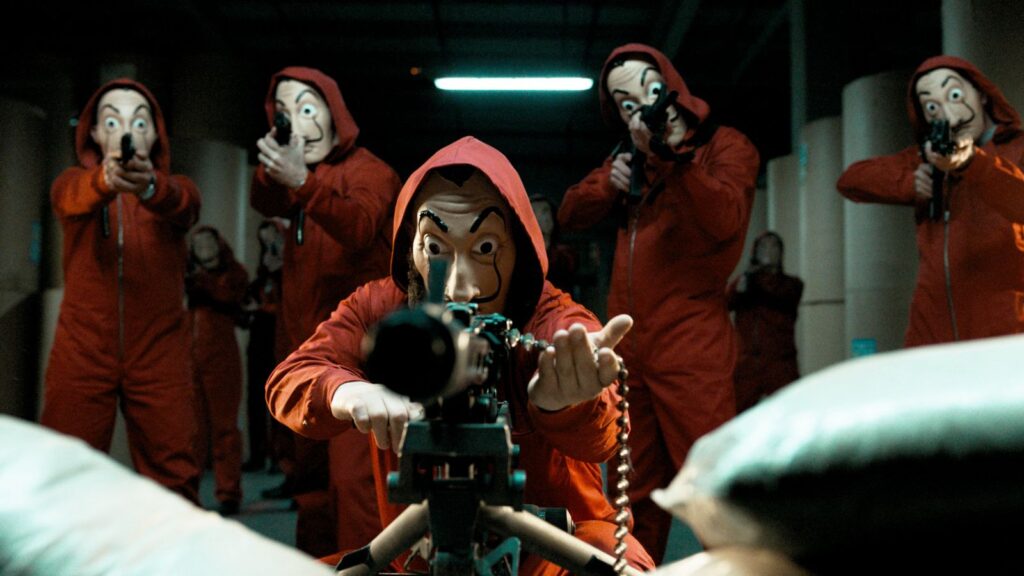 ---
Experts says hackers cannot change the title and upload images without the proper authorization token. Either they have gained access to the token or they have found another way around for access.
Vevo have stated they are working to reinstate their account and structuring the catalog for working order. And also they mentioned that they also working to find out the source of breach.
If anyone know more about the breach comment it..!