Having trouble with accessing your social media's and using VPN (Virtual private networks) to overcome that? Then you must read this.
Srilankan government laying obstacles to social media to control the situation with the problem among civilians. Since today (07th March 2018) government has requested the ISP to control the traffic for social media pages. People facing trouble with their Viber, Whats app, Facebook, even Instagram.  Some people using applications available on app stores to create a tunnel which can simply fool the ISP Servers and make your life simpler with connecting to your social media's.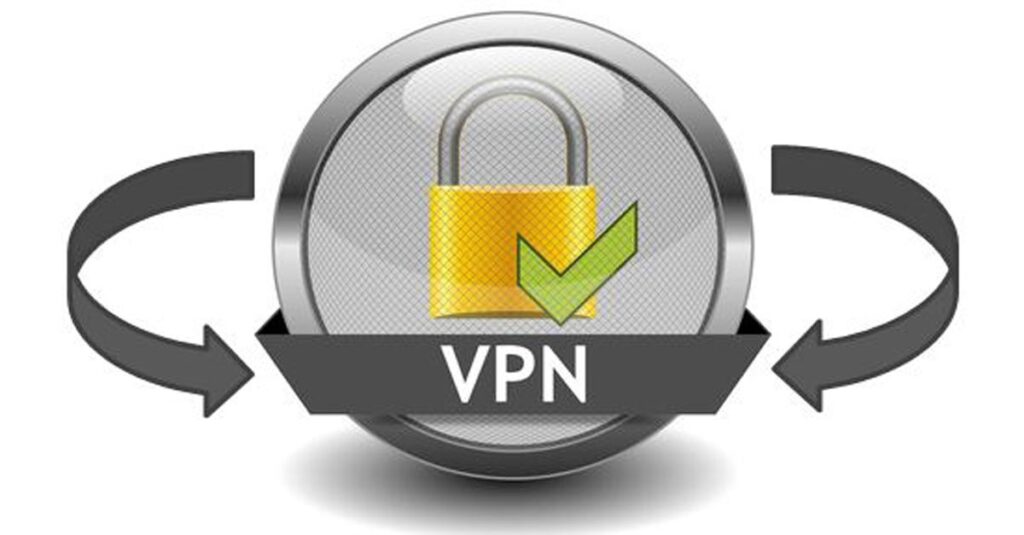 ---
Do you know what can happen by using such VPN s?
While we put such VPNs they put another server between target server and our device. Which conceals the location reveals by our IP address. It looks simple and maybe you think, what is a big deal here? I ' am secured. But the hardest truth is, it is not always you are safe.
The company or app which provides VPN service to you can access to your private data which travels through the VPN – it can be highly confidential messages, passwords. OMG, sometime it can also reveal your secret affairs……. lol.
It can have the browsing history of yours, and depending on the privacy policy they have they can turn it over to the law enforcement. Basically, we don't read all the privacy policies so while you are willing to use make sure you read it.
Not only that sometimes malware attacks can happen while using them. Because not only you have access to what comes inside your device after logging in into a VPN.
But not always, I am not blaming all the Virtual private network providers are harmful. But it depends, so be careful while choosing it.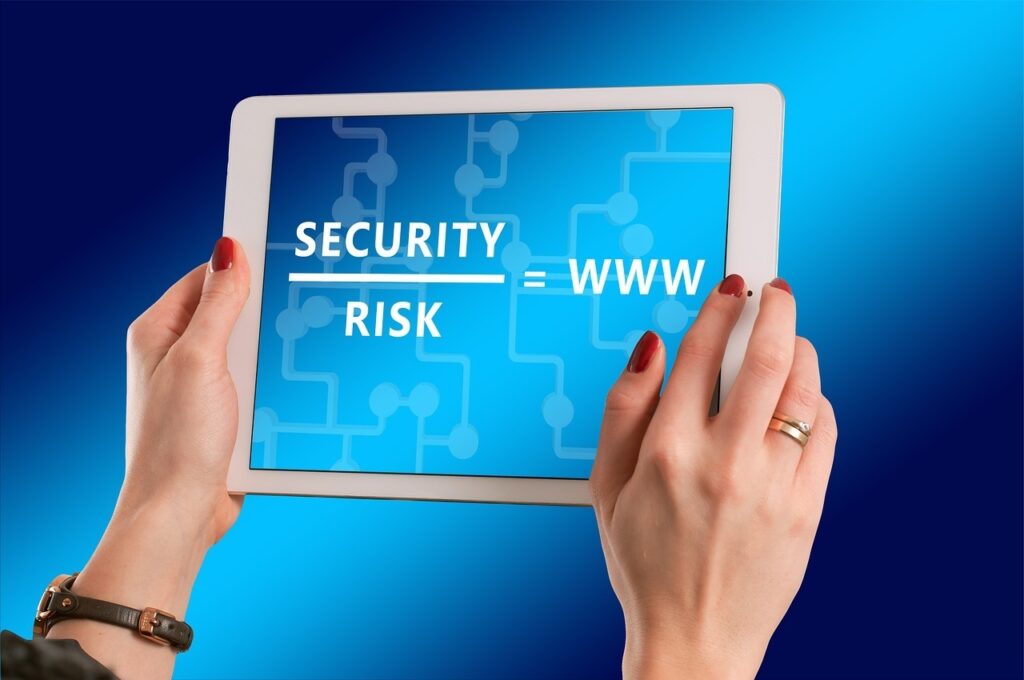 ---
How to choose VPN?
We people always want everything for FREE.  But in this case, we have to give attention to reliability. I am not saying all the free providers are bad. But don't choose it unless you are highly confident about it. Read through the Terms and Conditions thoroughly and be aware of what type of permissions they acquiring from you.
There are many authentic and safe service providers. Such as CyberGhost, Avast's SecureLine VPN and Avira's Phantom VPN and many more. But the problem is they are charging a little amount of money for the service they are providing. In my perspective, I think "BETTER BE SAFE THAN SORRY". 
What are the other solutions you can try? I noticed Google Hangouts, LinkedIn and IMO are still working. Turbo VPN and VPN monster are some of the Free apps you can try.
Hope this is helpful to you! If you know any Safe free VPN please comment it below.