"An image speaks a million untold words".
Behind every tattoo lies an untold story in any language, that can only be understood by a few.
Many people choose to remember those they love and honour with a tattoo making them an unerasable memory, that is why mostly behind every tattoo, there lies an untold story.
Eventually, there is no denying that tattooing is becoming a new trend in the commonplace. When it comes to personality measures, extroverts get tattooed more often, they prefer to endorse signs like " I'm talkative," and "
I'm someone who loves being social". They tend to tattoo themselves with tattoos that will make you wonder what it is.
This is the world's most expensive tattoo that is valued over 924,000 US dollars. 8 continuous hours was spent having over 612 diamonds (.5 carats each) permanently attached to this model's skin.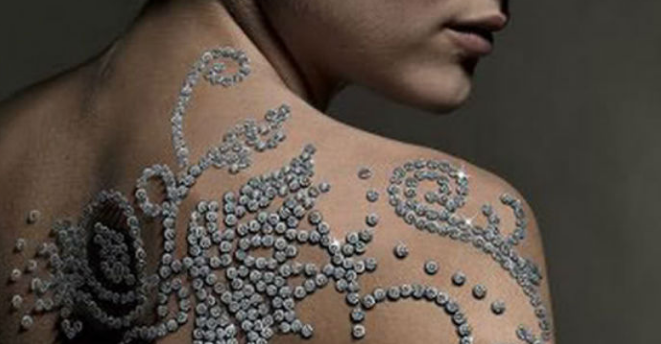 Why do most smart people don't like to get tattoos on them?
In some country, people with tattoos are set under the indecent category.
Most organizations around the world do not hire applicants that wear tattoos if they are visible. Simply known as discrimination. For ages, it has been in a debate that tattoos are only for thugs not for professionals.
The only problem is society and the mindset that creates this scenario. The following are the reasons why some people dislike tattoos
 1) Some are afraid of infections (safety needles)
2) Afraid of being allergic to ink or metal
3) Remains of ugly scars and knots
4) Inflammation on the lymphatic system
 How much do they cost?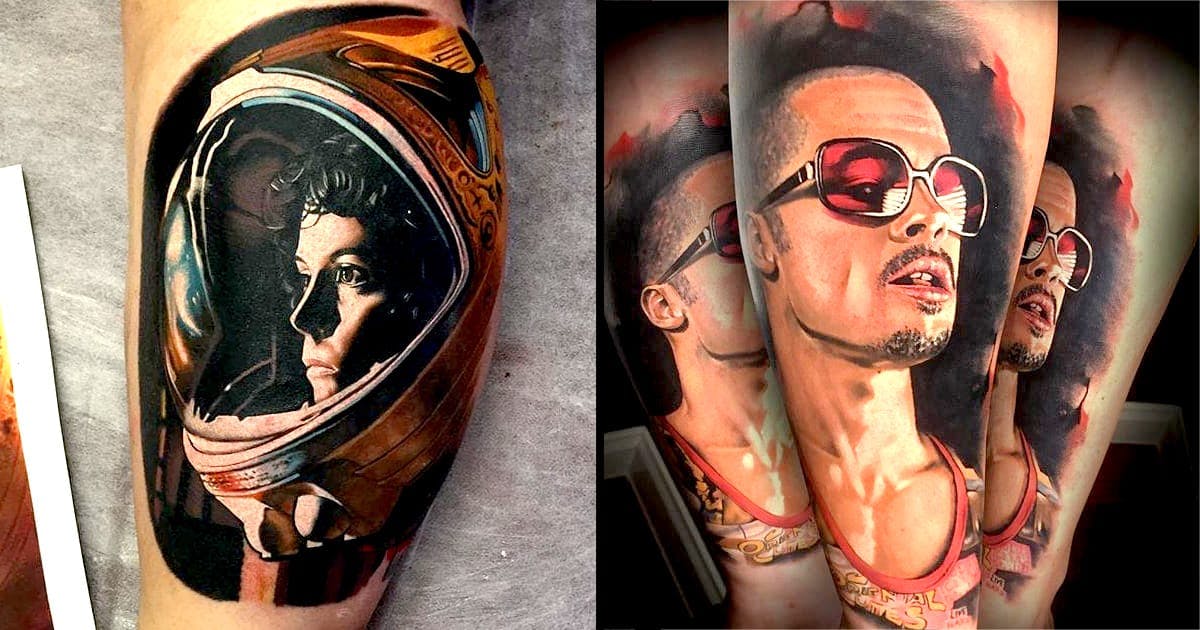 Getting a tattoo could be pretty expensive all over the world. Just as you expect to pay a professional for beauty salon, tattooist set their own rates based on the designs you ask for, the rates differ from the details of the designs and their demand in the market. The more famous the artist is, the more money you have to pay.
Finally, one of the biggest lessons that can be learned in life from people with tattoos is that doing what makes you happy is the only key to live that truly satisfying life you are looking for.
Why be that person somebody else wants you to be? Why do that?
Be your own version, unique!