A best medication for all the worst moods you are in, I would definitely suggest SHOPPING. As I have worn all my dresses on a roster basis, I was in a need to buy some clothes and accessories, oh! Yeah a good shoe too. In this article I would like to share with you about my shopping experience within Colombo and the features and choices available.
---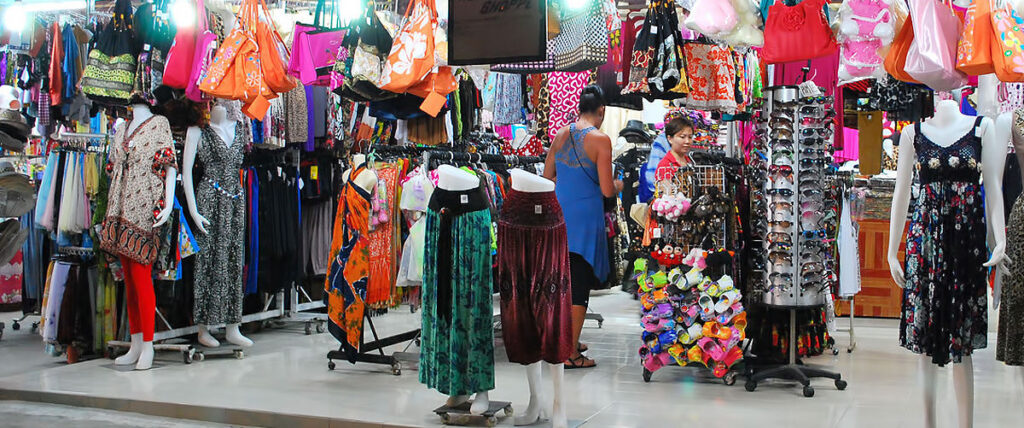 ---
In order to decide where to shop, the first place I searched on was Facebook. Apart from the only good things those shop say about themselves on their pages, I needed to look at the reviews of the consumers too. As it is a holiday season, all the shops are giving a handful of discounts in which some of them were really attractive. If you are a person who does not prefer using a debit or credit card. Sorry guys, you have restrictions on discount shopping.
I needed to buy some office wear to make my office days a little bit colorful (at least in this way). The shops those were with the dresses I expected were Kelley Felder, Uptown Kandy and Nolimit. Even though I am a regular customer of Nolimit, they haven't changed their stocks for a long time and they are stuck in the fashion of year 2k15. Kelly Felder and Uptown Kandy had some promising reviews and Uptown Kandy had a good gallery of their items. So I picked Uptown Kandy of Liberty Plaza from the basket.
---

I am officially lazy on Sundays and this unavoidable circumstance made me to go on shopping on a Sunday. When I thought about getting a taxi service in Colombo, my fingers automatically opened the app Pick me. I am very much comfortable with Pick me and they have reduced their charges too in the recent past. The availability of tuk tuk around my area is pretty good and this trip charged me Rs.180.00 for 5.3 km.
They had escalators to get into the floor they are situated. In fact a whole floor was allocated for Uptown Kandy and the atmosphere was attractive too. It had a music played in the background which made the mind calm. The area was segregated into many parts, and as usual many slots were allocated for ladies. I found only few staffs friendly out of many. Firstly I went to the dressing area to have a look for smart casual dresses and they had a variety of collection, almost all the new fashions in Srilanka. I won't say the prices were cheap but reasonable. But some of the items seemed like overvalued because of the brand names. Yeah it is always happen in Srilanka most the items are valued by the Shopping brand names.
---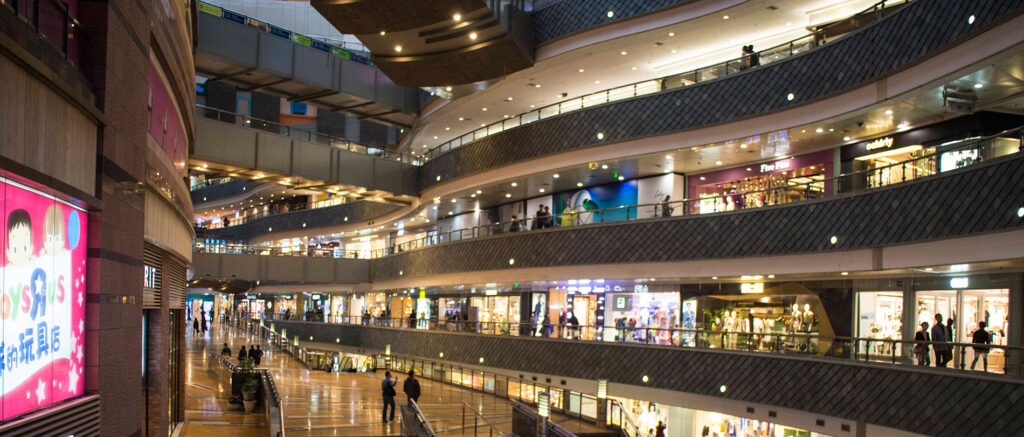 ---
The word "discount" I saw were only on the hangings which were all around but not on the items. I am always concerned in buying best things in Srilanka for convenient prices. I was very much disappointed in that way. Next I went to the shoe collection area they had which I did not like very much. Thanks to them for making my ugly, old shoe looking good as it was way better than the collection they had. However I ended up with selecting a shoe and when I asked for another size, the answer I got was that was the only size available and this reply was repeated for all the shoes I selected with a great effort. If you are a person who sends snaps to your girlfriend/boyfriend before buying a dress, oops you can't. Taking photographs was prohibited there.
The time flew and I was in a hurry to finish my shopping. I went to the cologne selection and they had no tester for many of the items. That is where I understood not to select an item by its looks instead of what it contains (your guess is right. The smell was terrible).
---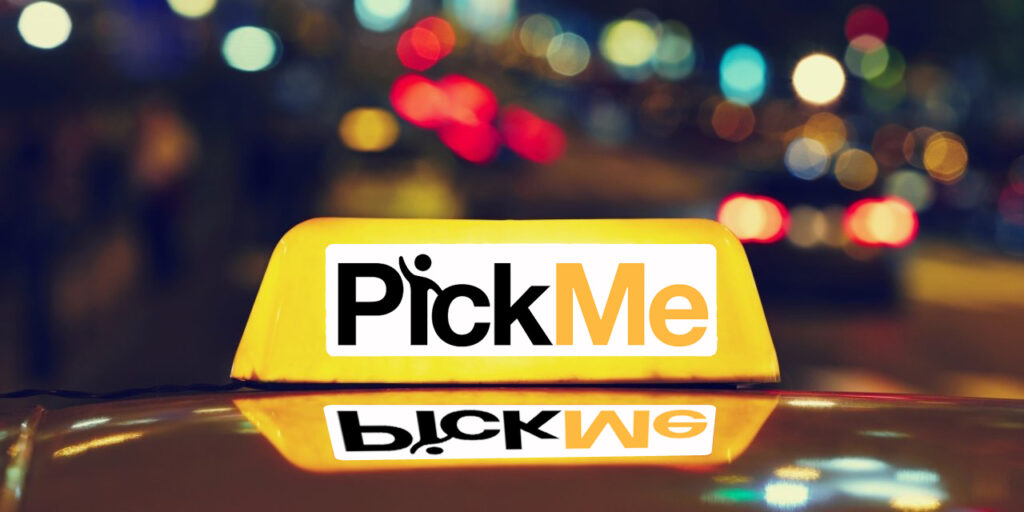 ---
They accept all kind of cards and but you get no discounts. I repeat, none. The bill went around 20k for a few items and not getting a discount at least on one item was a huge disappointment for me.
All around, the shopping experience was okay. They had a cool ice cream parlor & cafeteria and chocolate stall as well which mentioned 50% discount on all the items. (I hope they give for that at least.) Take in mind the Liberty Plaza has a huge parking area if you are going on your own vehicle.
To return home, I booked a Pick me and that driver took eternity to confirm the request. So I cancelled that and took a meter taxi which did cost me Rs.230.00. I did not comment on the taxi fare of Pick me before because I thought it would be better to mention that at this point. The cost of taking Pick me is comparatively very low and I consider it as a safe method of transport as it includes GPS facility.
So I wind up my shopping experience here. If you need to go for trendy dresses shopping on the very next day of your salary day, this article will be helpful to you. There are still many places to visit in Colombo especially in this holiday season. Don't miss them too. (P.S – I got good comments from my colleagues for my outfits).