In the present agriculture has become an industry. Agriculture is being mainly done for profit making. The use of synthetic chemicals encourage the farmers to try and squeeze the maximum productivity out of their land. However, using agrochemicals causes many problems like destroying causing various health problems ranging from food poisoning to cancer. It also affects the nutritional level of the product.
A major problem is that if we start to use chemicals, it will minimize the plant's resistance and increase the vulnerability of the plant to get infections, which invariably lead us to use more and more agrochemicals. Hence, this becomes a vicious cycle. Similarly, if we use pesticides they will not get destroyed but manage to keep alive, thus destroying the plants. To control this, we might have to use newer pesticides again and this vicious cycle continues.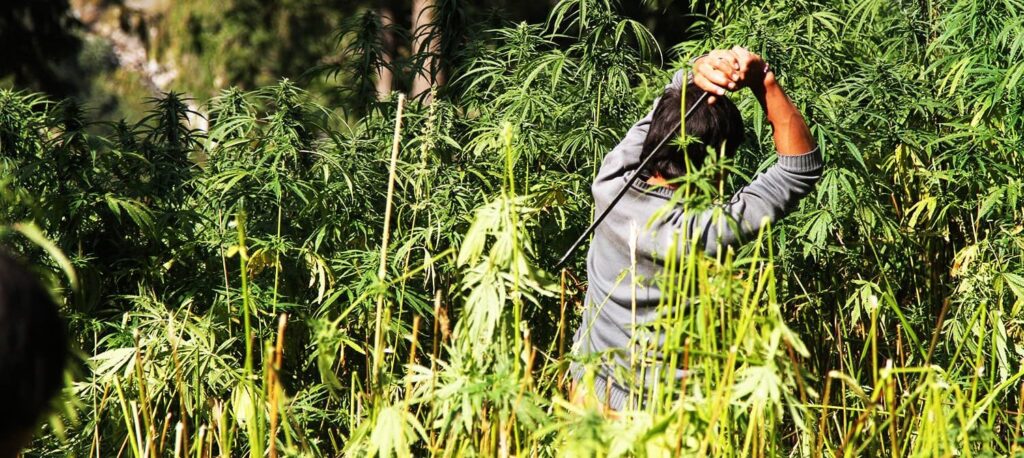 ---
In this background, some countries have been developing and practicing the farming method that was used the 20th century. In this period there were no chemical fertilizers or pesticides and the farmers did agriculture in an organic way. In the organic gardening, decayed plant particles are being used to control the pets. Hence, organic gardening has re-invented and introduced a culture in the agriculture. Organic gardening can be defined as an approach to agriculture where the aim is to create a sustainable and a balanced agricultural production system.
Organic gardening is more than just creating a balanced sustainable garden. The organic products are healthier and tastier. It also has a higher vitamin level and lasts longer. The researchers are still working on the nutritional effects of eating organic food but it appears to have the hidden benefits such as the natural anti-biotic formed by the micro-organisms in compost soil. The freshly ripened organic products can give an extraordinary diversity of nutritionally important components for our diet, making us healthier and happier on a daily basis. It is important to know that even the plants themselves are benefited from the organic approach.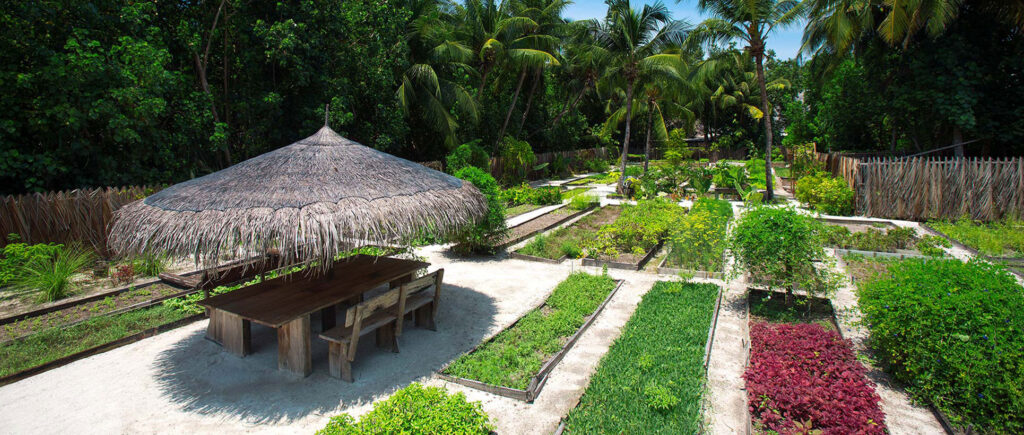 ---
Organic gardening is friendlier to the environment. Unlike the artificial fertilizers, it doesn't spoil the soil with excess nitrogen and unwanted chemicals. It doesn't kill the worms and other useful living beings which help to maintain the natural balance of ecology. Moreover, it helps to have the normal healthy lifestyle of the mankind.
How do we improve the situation in our area? I wish that organic farming should be introduced at a larger scale and be promoted to have a good marketing value. This could be only achieved by a joint effort by the Governmental institutions like the agricultural departments, health sector, education system and the other non Governmental organizations related to agriculture, sociology economic development and health promotion. If we could move forward the future generation will praise us.