Hey University students!!! Are you suffering from the actual commencement date of Universities? You all are confused about the commencement date. Feel relax. There is more leave for you guys.  Here I want to give some news for you guys about this strike. You all are suffered to know instant news because of the social media problem for last three days. Are you using VPN? Is that working for you properly today? Don't bother about that. You will get the actual news from my article. There is a meeting held on 09th March 2018 at Open University Colombo about the non-academic staff strike. They take some important determination about the strike.
---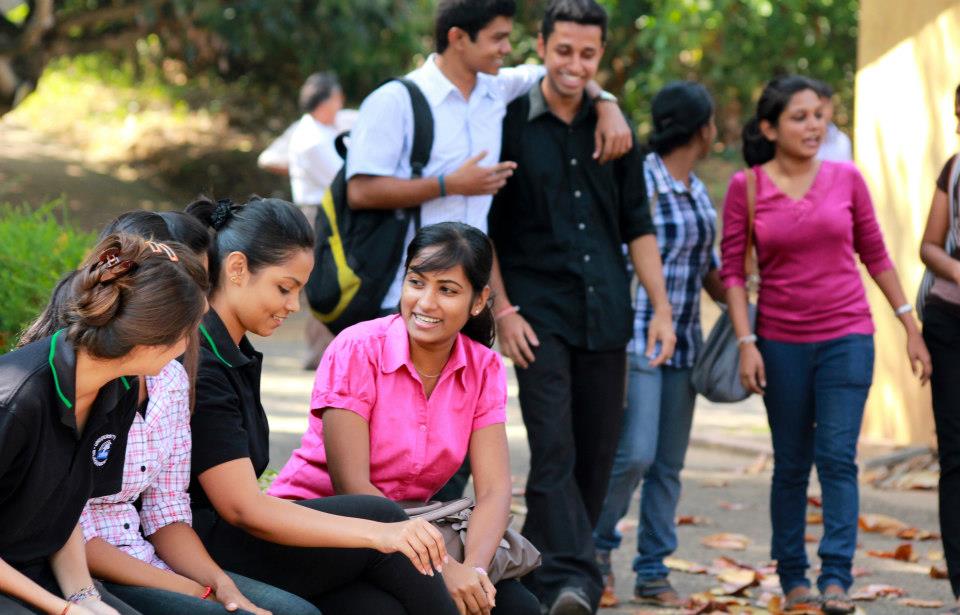 ---
01. The strike will get more intensity onwards 12th of March 2018 because the government didn't discern the strike of non-academic staffs due to racism problem.
02. Some services are given to medical faculties and teaching hospitals by Non-academic staffs last week. They determined to stop the service to medical faculties and not for Teaching hospitals. Teaching hospitals provide conformist services for you people. Don't bother about teaching hospitals. IT's only for medical faculties.
03. All Water supply Maintenance and Electricity supply Maintenance will stop onwards 14th March 2018 in University's Faculties. Hostellers!!! You can live without electricity but what about the water? What about a day without water in your hostel? Did you feel it before? Yes, I felt it in my hostel due to the late of water supply. So be careful before going to the university. There is no water supply maintenance.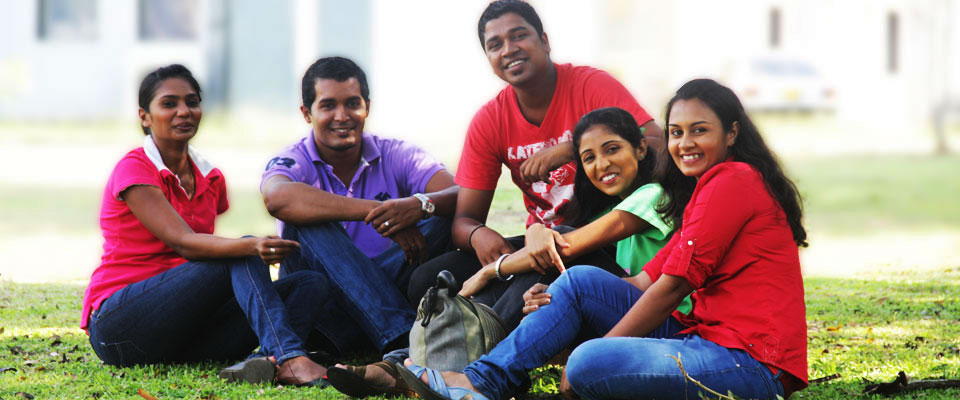 ---
These are some determinations which are taken by them at the last meeting. University non-academic staff joined in the last meeting and they decided to join with Staff society's Strike. You can complain to officers about any struggles from academic staff while your strike.
All of you don't know the actual news of the strike. I gave the actual news for you. This strike will be continuing next week. This news will help you to decide to go to university next week.
I know that. You guys don't want to pack your bags again to university next week. Right!! So, I want to ask you something. What is your feeling about this strike? Are you taking rest in the home? Are you happy with your family? Are you going to suffer exams after the strike? Please feel free to share with me about this vacation and about the strike.