"Brains may be important, but beauty is seen as the cost of entry."
Tom Matlack wrote this and it clearly explains how important beauty is?Just tell me one thing, Who is the most beautiful? A man or a woman? There is a common idea for a long time that beauty is the right thing only for women but that's wrong. Beauty is common for both men and women. Everyone in this world is beautiful in some way. But we fail to maintain our beauty in a better way. In today's time, there are many beauty salons that maintain your beauty and provide consulting services also. Both men and women want to pay attention to maintain their beauty levels.
---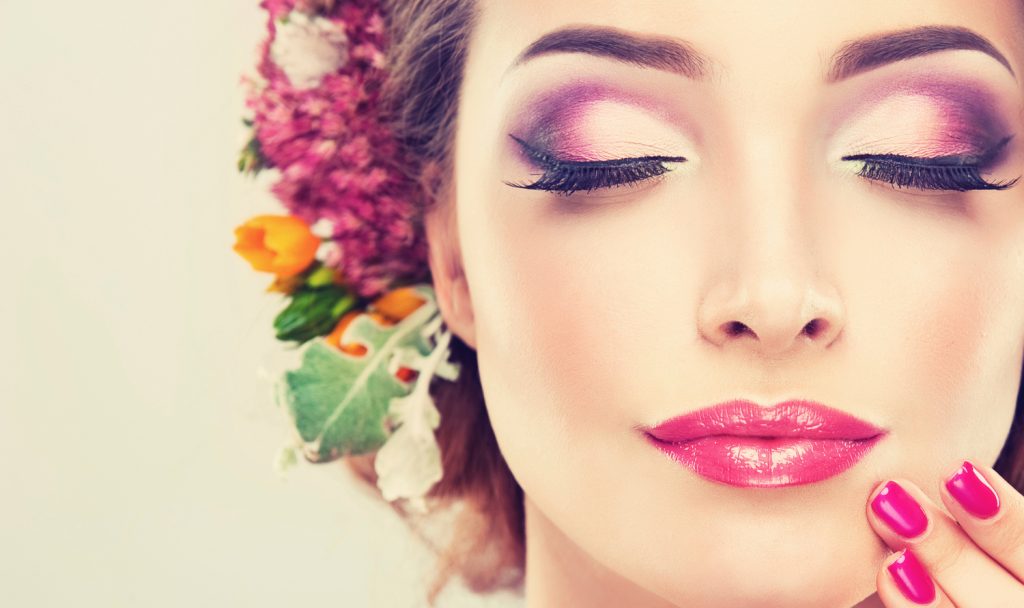 ---
How will men be benefited?
For a long time, men think their beauty depends on only physical fitness. But the truth is girls love men who beautiful of all kinds. Knower days most of the actors and businessmen maintain their beauty through beauty salons. But when we take the common people there's a less number of men go to beauty salons than women. Most of them also maintain hair, beard, and mustache.
First, we want to know the value of beauty we can't stay with the same skin tone lifelong. At every stage of our age, there must be some changes. If we don't take care of our beauty all our natural beauty is gone. So pay attention to your beauty. Whether you do this by buying a healthy face scrub or a new facial moisturizer, skincare is key! Nowaday's girls want beautiful husbands, so if you will fail to maintain your beauty, you will definitely face a problem to make your life partner.
If you maintain your beauty you can definitely make attractive to others and be smart. The first thing that others impress on a man is to be smart. So every man should allocate time for their beauty care.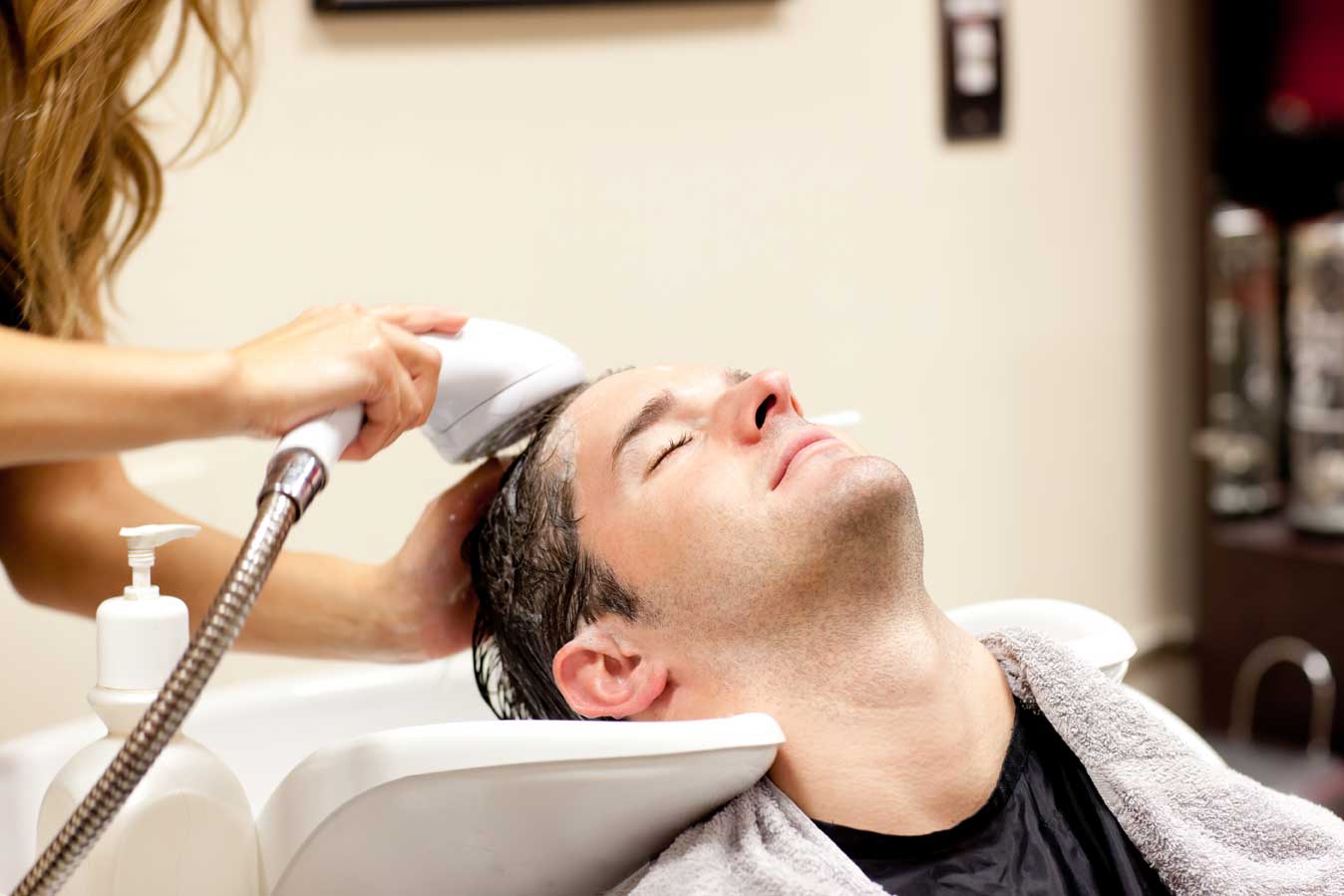 ---
How will women be benefited?
We don't need to talk too much here because women is another name for the beauty. What I willing to mention here is maintain your beauty with your health. Some women use more chemicals products for their daily cares so it will guide some other harmful diseases. Always look for the brands of products and its side effects. Women always afraid of their aging. I told them don't afraid if you maintain your beauty regularly. When you be gorgeous you always have a self-confidence. Especially the housewives must maintain your beauty.
How do beauty salons help to maintain your beauty level?
Beauty salons provide cosmetic treatment, hair treatments, skin health, facial aesthetic, foot care, nail manicures, aromatherapy, oxygen therapy, mud baths and many other services for men and women. People can even get professional salon products to take home with them, to keep up their looks away from the professionals.
Massage for the body is a popular treatment that offers benefits to the skin and for increasing mental well-being. Hair removal is provided through waxing and threading techniques. Consulting services also offered there. You can visit or conduct them and ask solutions to your problems. We must visit beauty salons at least once in three months first both men and women select the best beauty salon for you in your possible locations. Are you from Colombo? You can be at Priyaashankar Beauty Care, The Wax Museum, Salon La Mondo, Sleek Salon, Just Book Salon, Trendz Hair Care Solutions, Uptown Glamour. Do you want in Jaffna? You can go Yogis Beauty Parlour, Kirreja Bridal Care, Golden Look Beauty Care, La Passion Salon. You can search for more salons through the internet.
---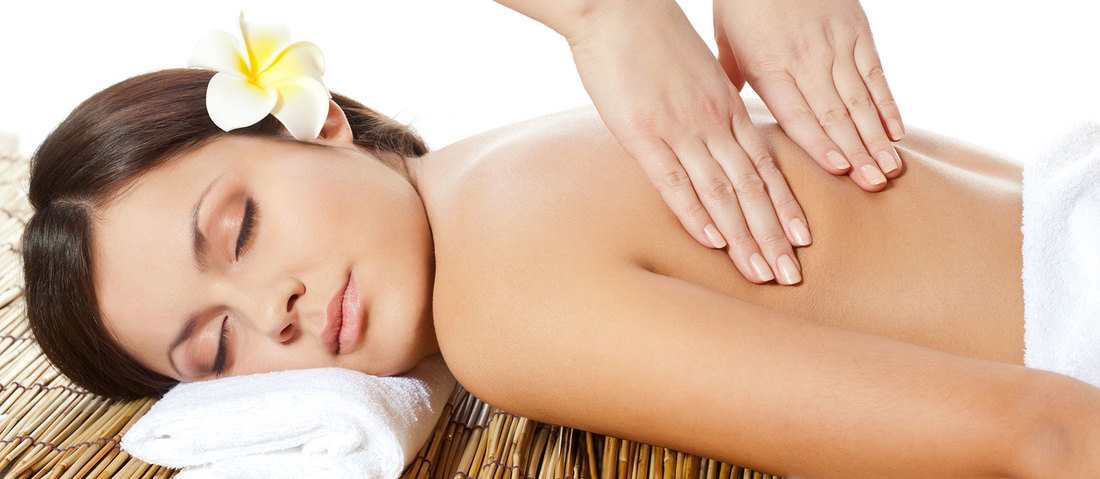 ---
You can find a suitable salon for you through these links. I am sure you can get fulfill information. Do you enjoy my tips? Let me know something how many of you maintain your beauty and you can give some beauty tips also in the comments.