The recently released GCE O/L results signs amazing improvements in the overall performance of students island-wide. Many schools have produced commendable results and the number of students got the eligibility for GCE A/L has considerably increased. In a local medial release the provincial minister of education Jaffna recently gave a detailed statistics of the performance of students in the districts that fall under him. The minister was comparing 2017's results with the previous years. He has stated that a student from Jaffna district rank first in the island. The girl who got island first is from Jaffna Vembadi Girl's High School.
---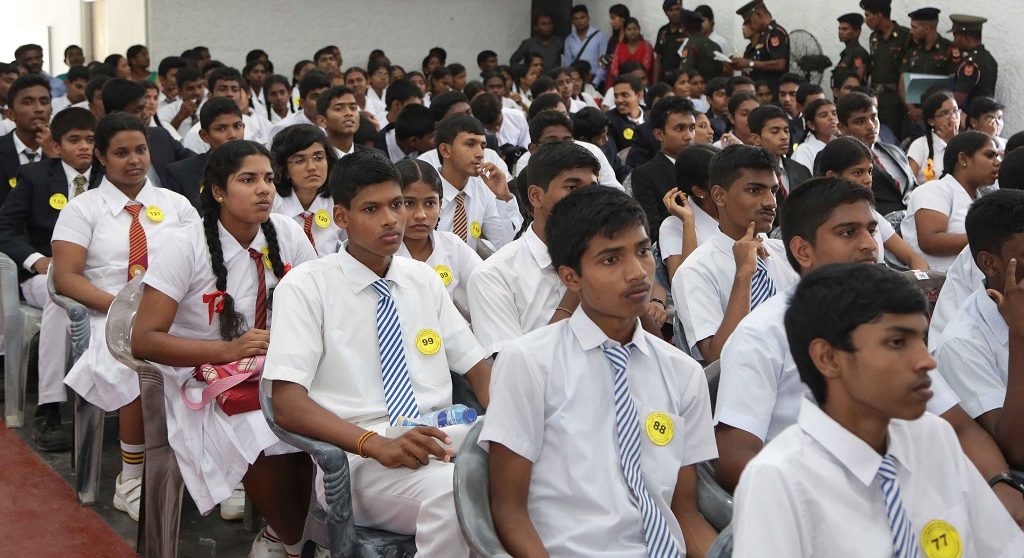 ---
Many leading schools – town schools as well as rural area schools have done wonderfully well at the examination and they deserve praise. The teachers in schools are doing their best for the uplift of the students of the downtrodden community. This trend should continue and it is also opined that some of the leading schools could do still better. Children, whether they are from well to do, not well to do or poor families all have free access to education. They should make use of the time in school for their physical and mental development while concentrating on their studies. This is the basic need of the time under the unfavorable and threatening situation in the area.
---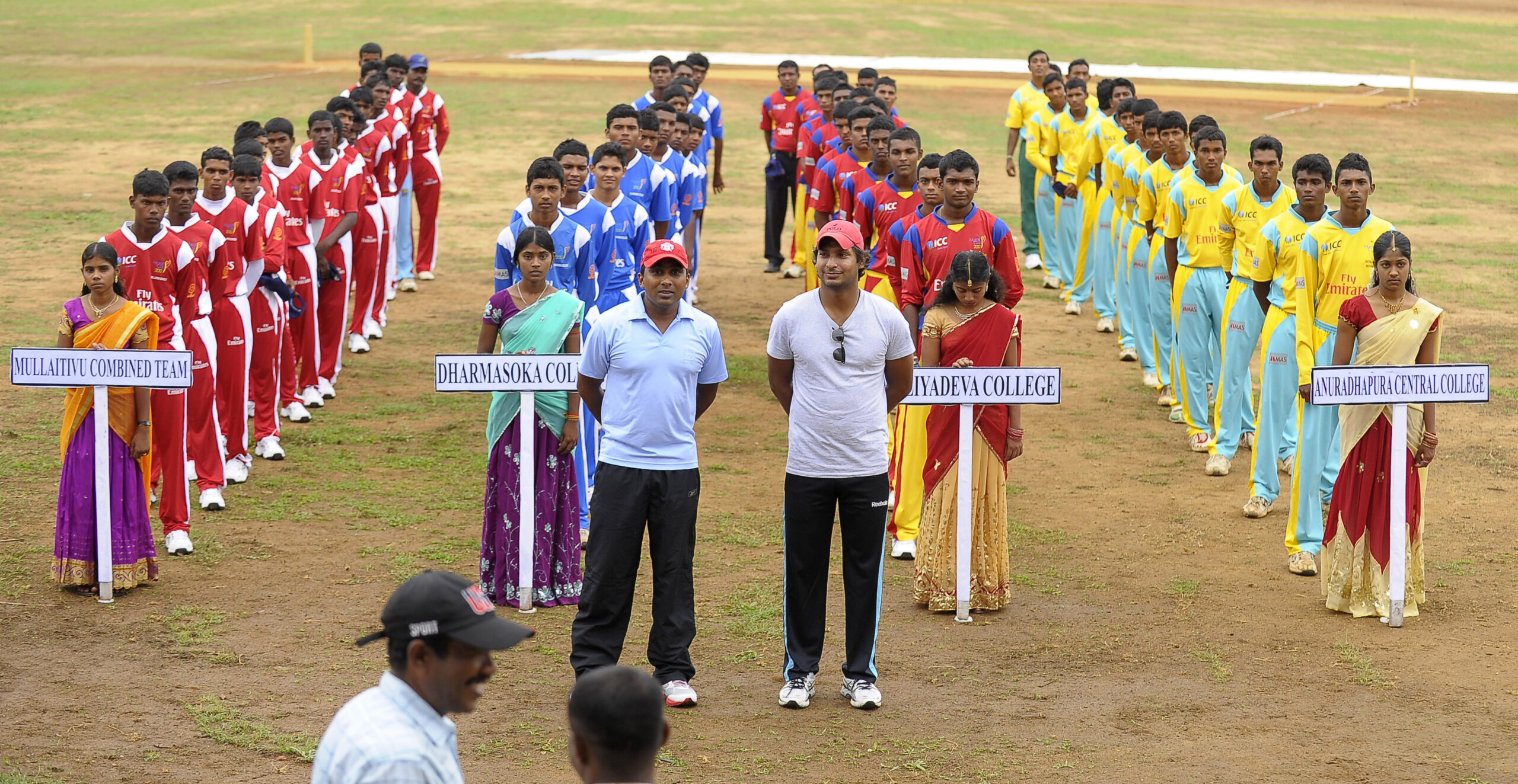 ---
After the much talked about resurgence of the north in the post war period, students in the war affected areas are recuperating their strength and beginning to concentrate on their educational activities and prospects. These are encouraging signs for the future of Tamils. The children pursue their studies in the midst of innumerable obstacles and hardship. In most schools they are destined to manage with minimum facilities and there is no hope of any change for the better. Students in rural schools are the most affected in this respect. It is encouraging to note that in spite of all those difficulties students from the region have excelled in the field of sports as well. Students from many schools both well-equipped and not well equipped and under privileged schools have won the prizes at district, provincial and national level competitions in recent times and continue to show their mettle in the field.
---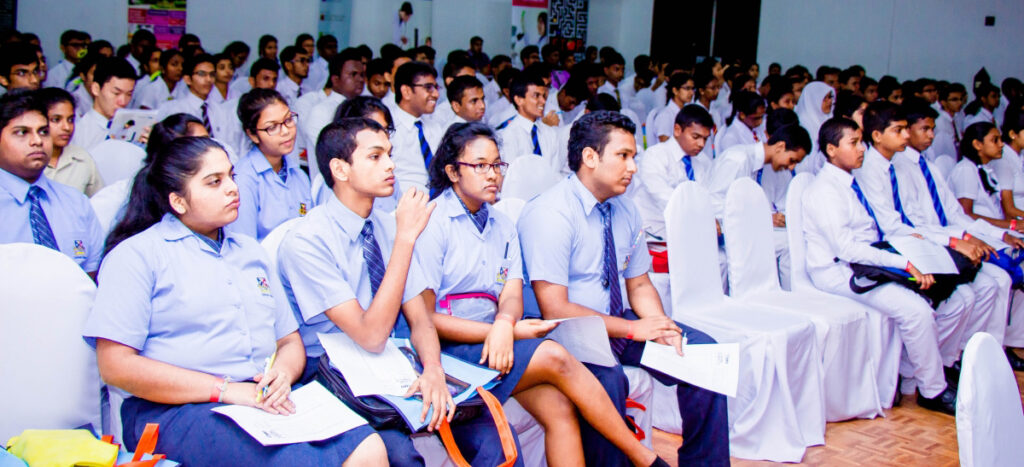 ---
Education is the only way for any progress in the region and they need it for their very survival in this country. Employment opportunities are very rare for students in North and without educational achievements they will find it even harder to compete with students of other regions.
Education is the only way to improve their future. Dear students' education is the only way for you to survive in this world. Let's brighten our future with the education. "Education isn't preparation for our life; education is life itself". If you are agree with me comment here.