Are you an Indian cricket fan?
Cricket is one of the most popular games around the world which was originated in England.It is called as the "Gentlemen's Game". Cricket is known as the national sport in Australia. Even though India is the country which has a huge number of cricket followers. After the Indian premier league was started it becomes more popular across the world.
Indian cricket has been gone pass by many different captains.I can say MS Dhoni and Virat Kohli is the best among them. there are different opinions from the spectators about these two legendary players.people are talking about their personal achievements and how they contributed to the team.But I would like to compare these two players in a different way.
---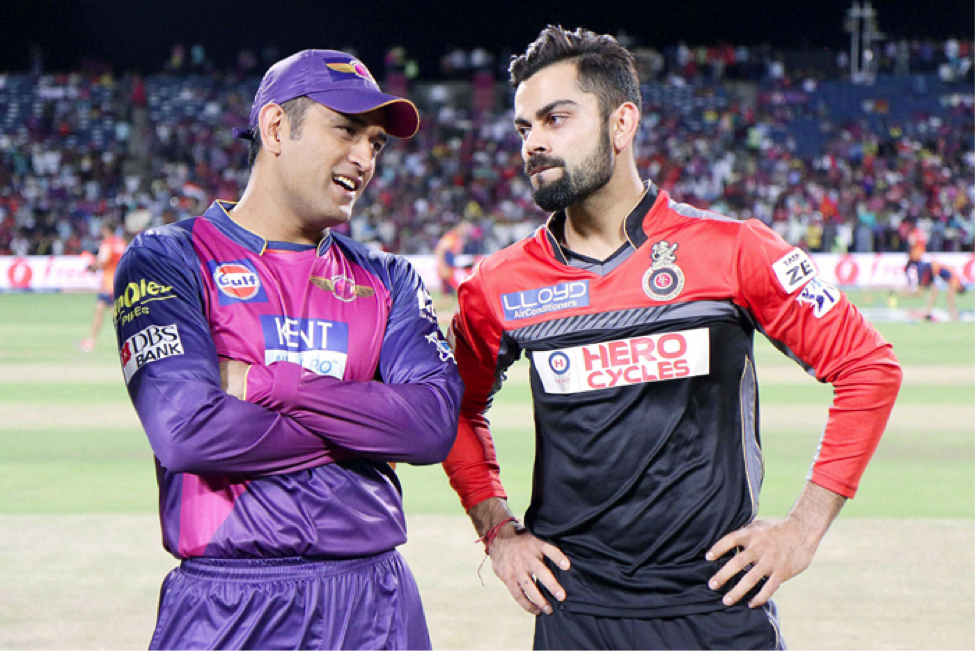 ---
MS Dhoni
ms Dhoni was born in a small town.He was not interested in cricket during his earlier days. Once his coach came to him and requested him to play as a wicket-keeper batsman. This is the way he entered into cricket and he was selected to play for the national team. He was not successful at the beginning. After he played for 3 years, the team management and BCCI realized that this guy has some different skills, then they named him as the captain of Indian national cricket team.
---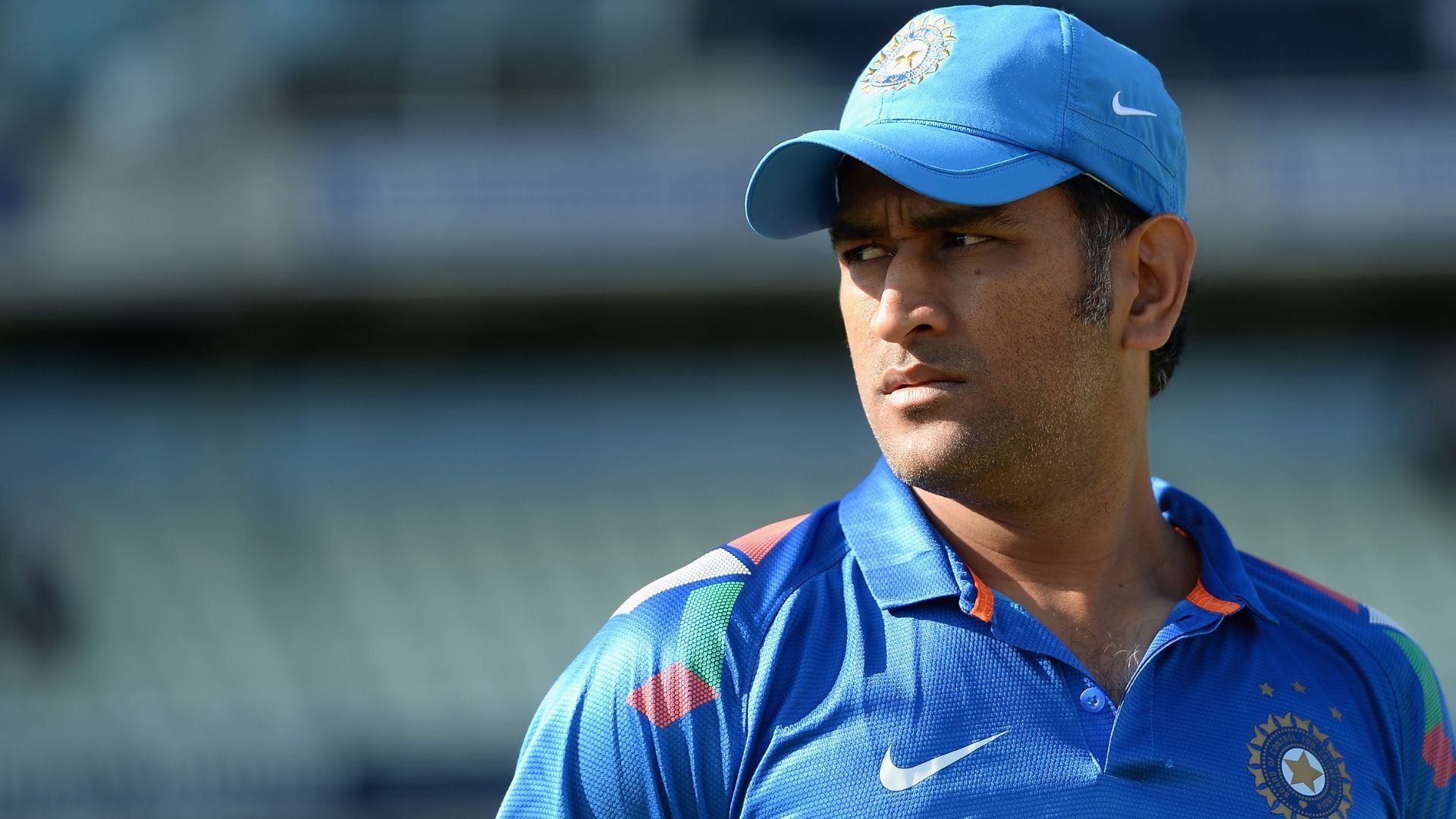 ---
Self Belief
He has played with senior players under many captains. He believed in himself and executed his plans when he was the captain. He never hesitated to try something new. Interesting field placements have been introduced by him. He keeps telling tips to the bowlers standing behind the wickets and make their job much easier.He used to come to bat at no 6 or no 7 position which is a tough task to do. He has to take the responsibility to finish the match, and he did it so many times.  A very significant incident shows his confidence level as he promoted himself to bat at no 4 positions in the 2011 world cup final. He was not in good form during that tournament. Everyone wondered why he came to bat instead of informing Yuvraj Singh. But he played a match-winning innings scoring 91 runs and won the world cup for India after 28 years. He hit a huge six and finished the match and became the world champions. This is still remaining the best scene in cricket history. The crowd erupted and started chanting "dhoni" "Dhoni".
Determination
He has been criticized so many times after the series loses. He was asked to step away from captaining the team. There were voices from everywhere as he had to retire. But he never worried about that and tries to contribute as much as he can. When he was asked about that he replied: "Everyone has their own views we have to respect that". This shows his human quality. This is the time captains handover their jobs to the other one after a heavy defeat. But he didn't give up; he came back strongly and performed well. Once a reporter asked about his retirement and about captaining the team. He said, "It was a job or responsibility that was given to me and I've taken it, If they wanted to take it away from me I'm happy because for me what's more important is to play for the country". He wanted to do his duty properly, it for him doesn't matter who is the captain.
Focus
He always keeps focusing on the winning mode. He doesn't give up in between. He thinks and creates strategies to take the game away from the opponents. He knows that success has no shortcut,  we are in the field, work hard and focus towards the target. Then only we will be successful. He clearly knows this truth. After winning a trophy he collects it and handover to the young talent of his team. He does this to encourage him to work hard and win more trophies for his country.He never focuses on collecting trophies.winning the next game they are going to play is important for him.
Calm & Cool
He is the coolest captain in the world cricket. There are different stages we have to pass when we are playing cricket.  He kept cool whenever he needs to face such tough situations. He rarely loses his temper. He believes that whether his team wins or lose, it doesn't matter. If you win that is an incident if you lose that is also an incident. He reacts in a similar way in both situations. He smiles and congratulates the winning side whenever they lose a game. There have been a few occasions he lost his calmness, and once he fights with the umpire for a wrong call. Most of the times he remains cool.
Virat Kholi
Kholi was born in Delhi.He made his first-class debut in 2006. He made his first-class debut in 2006.He captained the Indian U-19 team and became champions in 2008. A few months later he made his ODI debut at the age of 19 against Srilanka. Now he becomes India's all-time greatest batsman.
---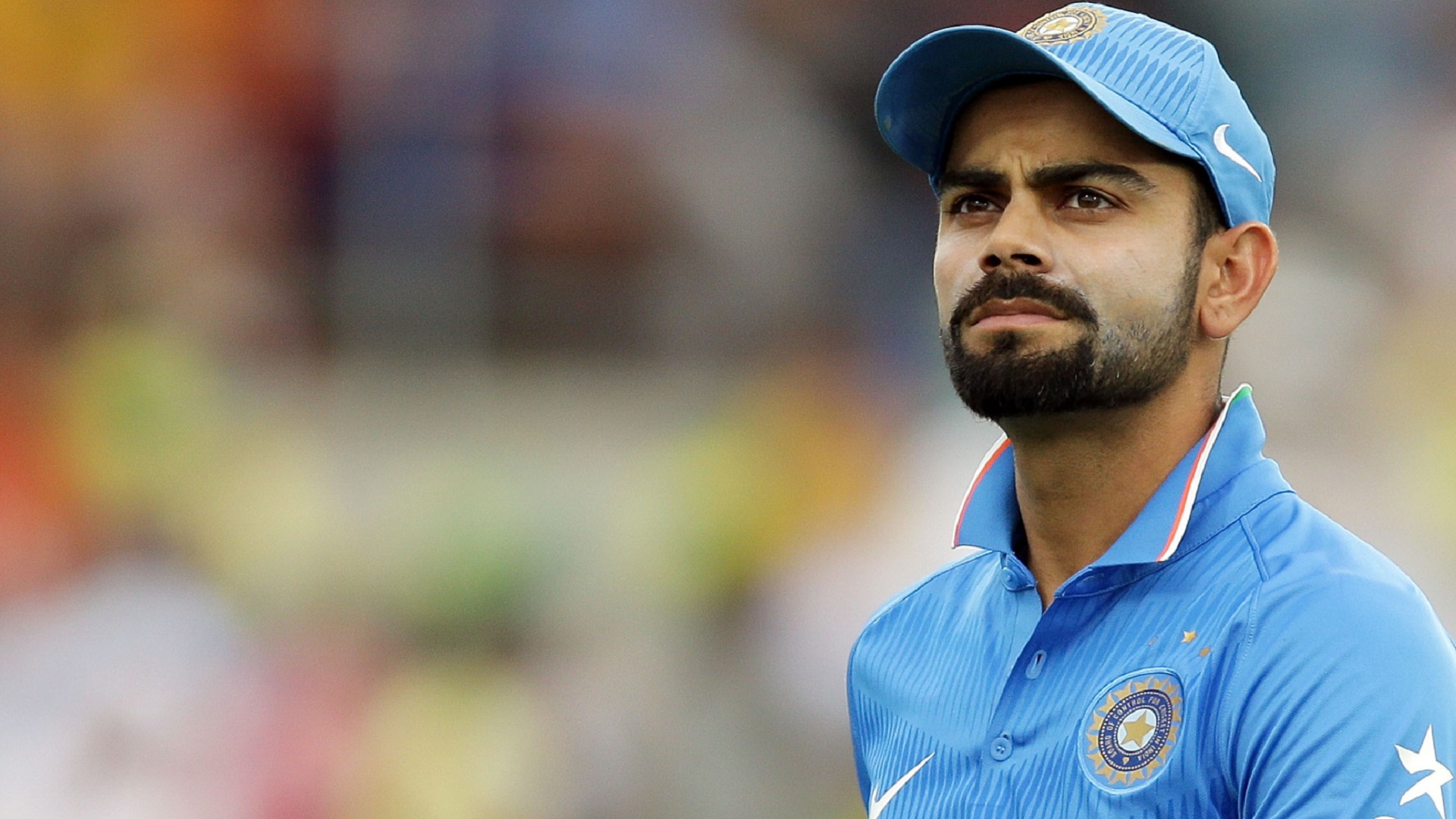 ---
Aggressiveness
People are criticizing Virat Kohli's aggressive attitude in the field as he doesn't respect his opponents. That's the way he celebrates his success. He is continually doing the same since he started his career. There is no rule to be calm or aggressive in cricket. It's up to the players how they will react to the win or lose. He is a phenomenal batsman. He creates new records in cricket. The aggressive attitude is important whenever you are fielding. Generally, sportsman ability is to be aggressive, but he is a bit more than others.
Be the best
Virat Kohli's attitude and brilliance making his world's best batsman. He creates a positive atmosphere in the dressing room motivating the youngsters. He shows kind of character to perform well and win matches for his team. The spectators will be happy watching these kinds of players playing the game with different attitudes. Virat is currently considered as the backbone of team India. He is on top in the ICC rankings. Most of the times he leads from the front and wins the game for his country.
Confident
He is the greatest thinker. He wants to learn something new each and every time he is playing the game. Each time he wants to improve more and more and got addicted to winning. Now as captain he is doing pretty well. He yet to play another 8-9 years and he has an extremely bright future if he keeps that up. He correctly takes the responsibility and believes that he can get into the field and do well. He believes if we work hard we can be succeeded anywhere at any stage.
Fearless Mind
He has to play cricket in India or sub-continent. There are different pitches and different bowlers he has to face against. But he used to be the same as always. He never feels fear for any kind of bowlers he just looks the ball and times it. Whether it is a pace attack or spin bowling, he enjoys facing the ball and loves to hit to get more runs.
This is the comparison of two Indian greatest players. They are the most popular and richest cricketers. They are best with their own attitudes.
Guys hope you are a cricket follower, let's comment your views below.
Thank you