Are you a foodie? Are you in Jaffna now? Finding good Hotels in Jaffna is like a treasure hunt for many of us, we always expect to have a good and tasty experience for the money we are burning at hotels. Cosy Vege in Jaffna will be one of the finest choices for you!
The word "Strike" is one of the most tasteful words for University Students. Yes, now non-academics are on strike. Lectures were canceled out hopefully, the terrifying Assesment also postponed due to this strike. So me and my friend planned to go out for a lunch. Usually, we go to low-cost restaurants in Jaffna to keep our budgets for a month. But this time we agreed to spend a little more.
To decide the place, as usual, we asked help from our universal friend "google". Since I am a Vegetarian and my friend wants to eat non-veg we tried to find a suitable place for both. After the heavy gone discussion, we decided to go to Cosy Vege restaurant at Stanley Road, Jaffna. Google says it is one of the best Hotel in Jaffna.
---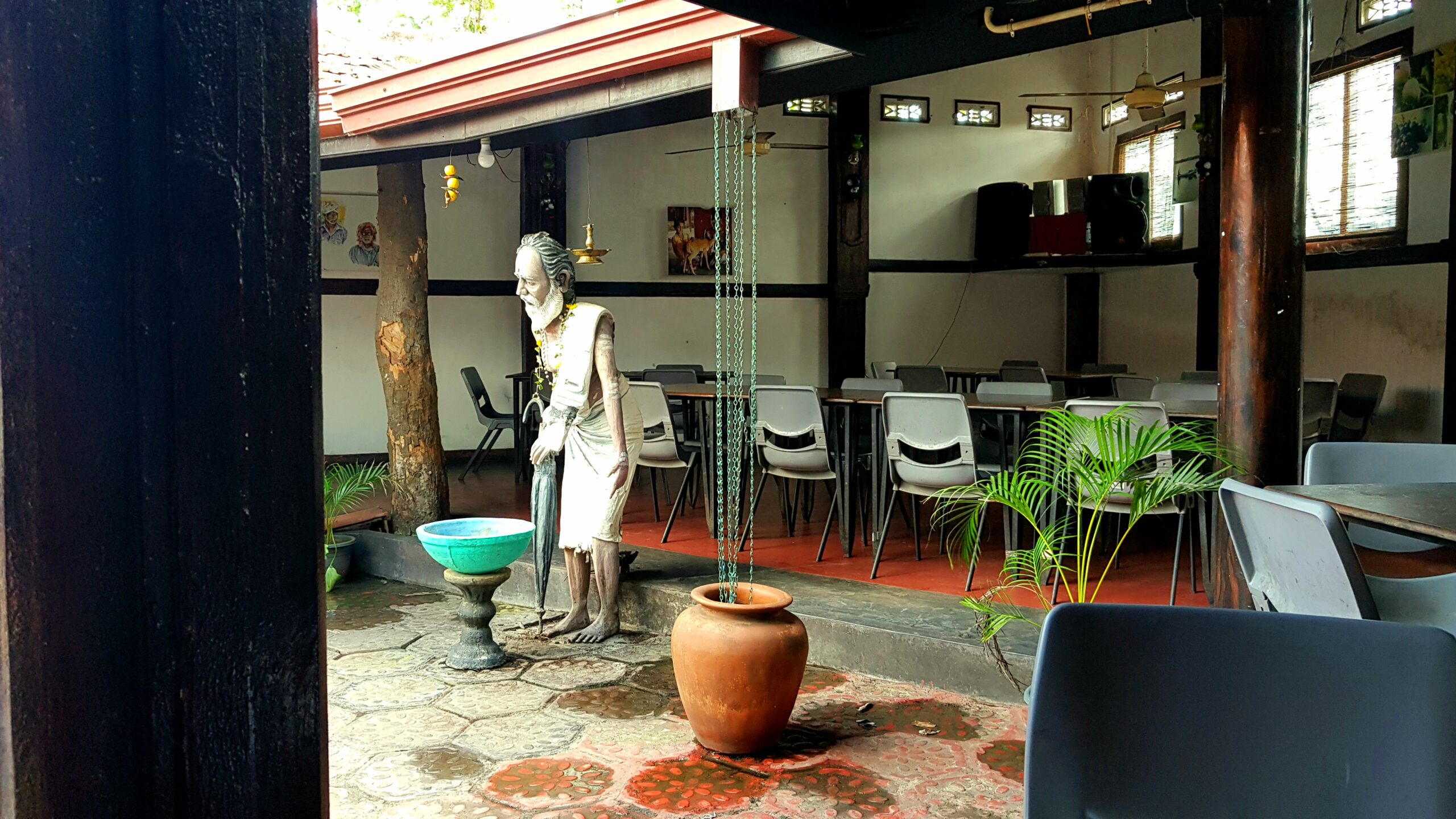 ---
We kick started our bike and rushed to the spot. It is almost 2 o'clock noon and we both starving already. When we entered it was a nice and calm inside the restaurant. At that time there was another group of people enjoying the food. The smile on their faces reflected us the thought of delighting food. At the back of the building, there is a place with the Bar with an open roof. Since it was during the noon the bar is off, so we sat in the bar area to enjoy our food with sunlight and wind.
A waiter came and handover the menu to us, yes definitely it is a long menu. It took around fifteen minutes to go through the menu. I have ordered Veg fried rice with aloo masala and he ordered chicken nasi goreng for him. Food was served in another twenty minutes. As the first expression is the best expression food was pleasant for our eyes also it was tasty and hygiene. It may not my best, fried rice experience but a good one. We enjoyed the food for more than 45 minutes with a long nice chat about. After finishing our meal I went to the washroom but fortunately, they maintaining the washroom tidy and hygiene. Also, the washroom was well equipped even they have put an exhaust fan for ventilation.
---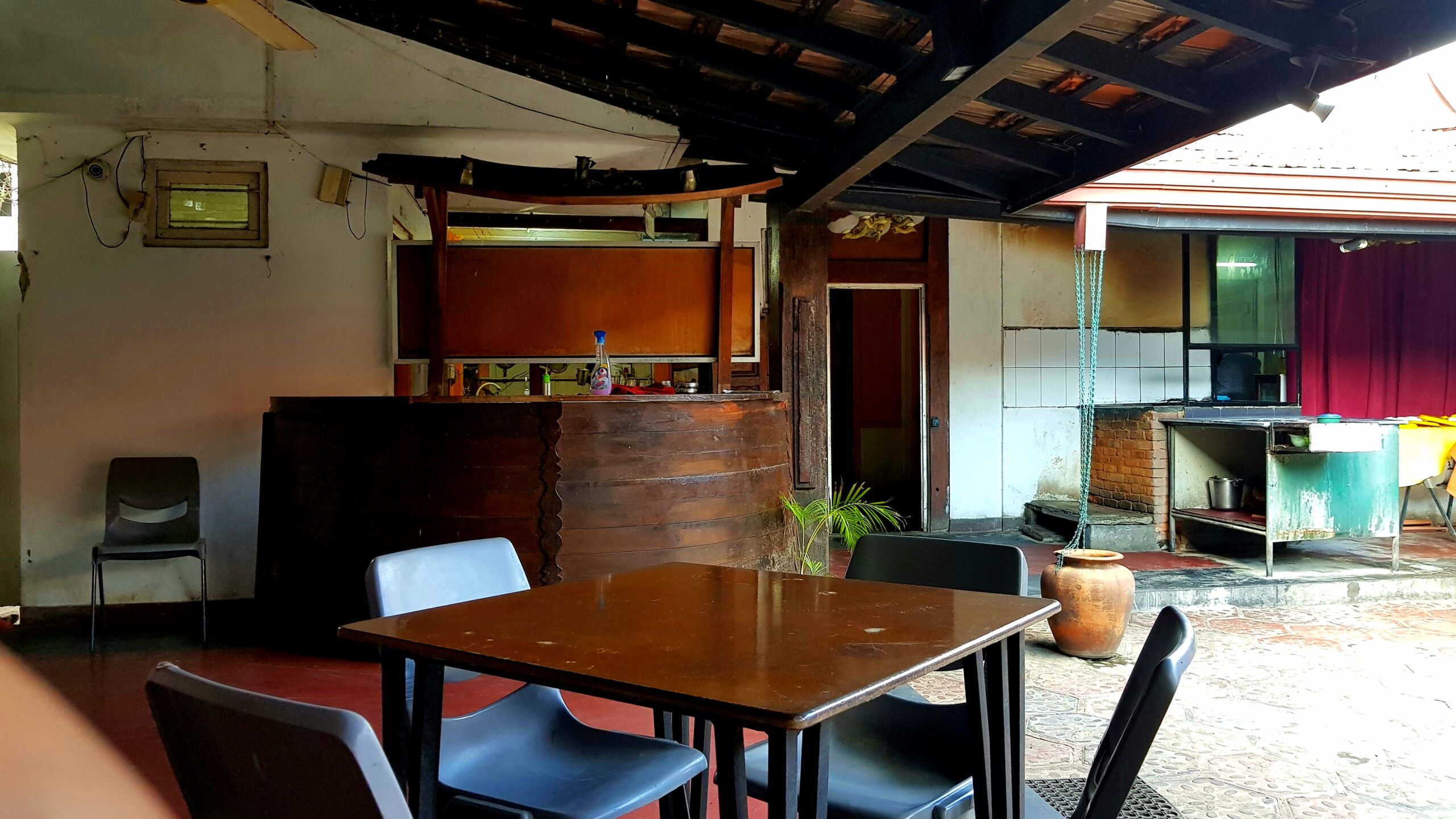 ---
Then the servent handover the bill and the cost was little high for us, University students. It was Rs.1546 for both of us and additionally, the bitter part was they charge 10% of the bill amount as the service charge. But it is not big deal for earners and for Students like me it is ok if once a month.For us, it was a good experience among restaurants in Jaffna. We paid the amount and came out with happy taste buds!
So based on my story I bet, we had a good lunch for that month. Try it for your self and make sure to share your experience with me.