Jaffna peoples searching for a great place for spending their valuable time for meet their childhood friends, school friends, work friends and also for annual parties. Jaffna peninsula is the most famous for coastal places. Always, they want to spend their time here without any disturbance from outside peoples. But, they are going to the same place again and again for their meetings. Why don't you prefer something different and without any disturbance? There is a place in Allaipiddi which provides the best place for your get together or a party. Do you know about allaipiddi? Allaipiddi is a coastal area which is mainly famous for fishing in Peninsula.  Allai Beach Resort provides the best facilities for you. I want to share my own experience with you.
---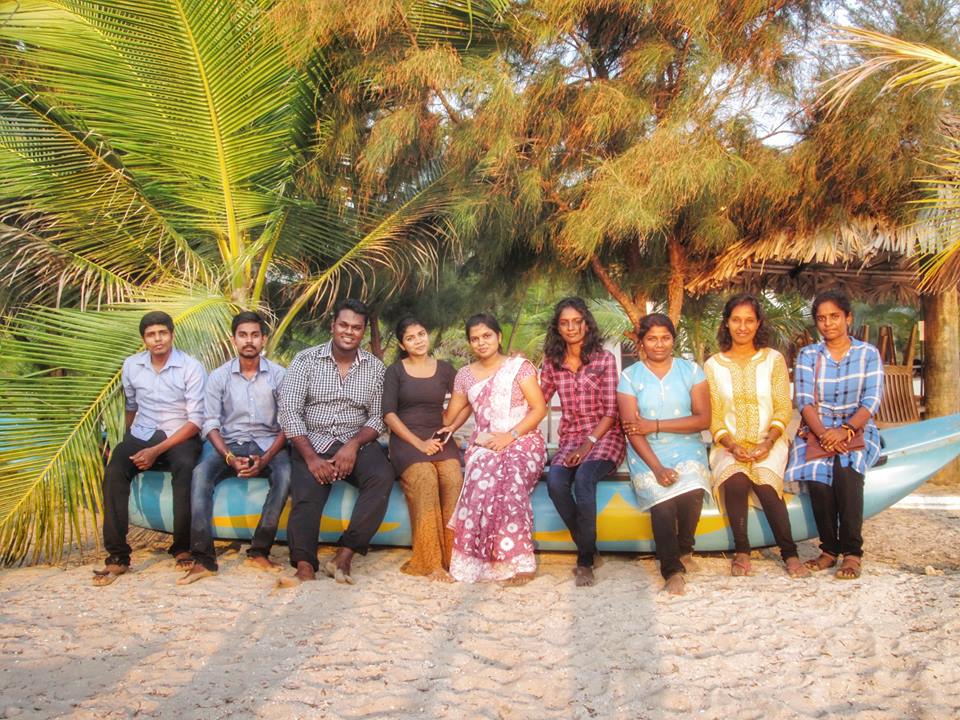 ---
I have some childhood friends who annually plan a get together after our Advanced levels because of everyone apart from our university studies. We are following different courses and we don't have enough time to meet them on one occasion. So, we arranged our annual get together in Hammenhiel Fort Resort last year which is in Karainagar. That is also the best place for us to enjoy with our childhoods. So, we planned for a new place and one of our friends introduced Allai Beach Resort for our get together. We surprised from those photos of Allai Beach Resort. We planned for it.
We all have motorbikes and we went there by motorbike. Bike Riding is our passion and we enjoyed it. We used Google Map to find the route of the Resort. Finally, we find it easily. We talked each other and played with our friend without any disturbance. We celebrated one of our friend's birthday too. They provide boating for their visitors by paying money. We paid only 400 lkr for the boating and we enjoyed it.
---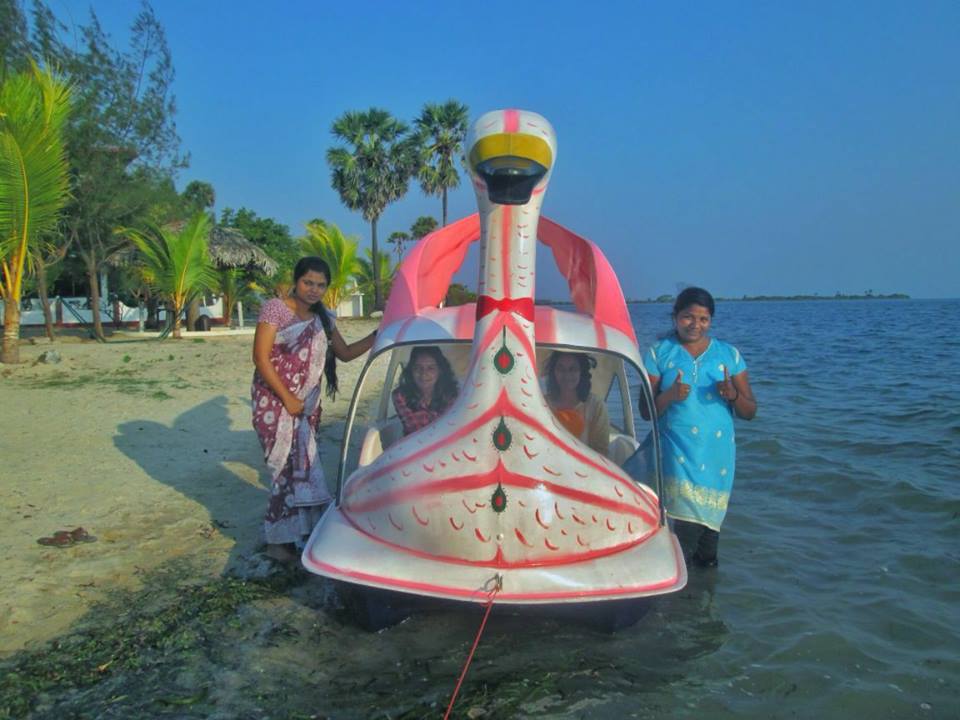 Especially, I want to share about the food which is tasted by us. We preferred some seafood and also vegetable food. This resort is really famous for the seafood and its taste was yummy. Some vegetarians try to ask me about vegetable foods. Right! Why not? Vegetable food also fantastic in taste. We tasted the variety of juices in there. Those juices make us chill in that beach hot weather. The servants were awesome. They look after very well with warmly welcoming conversations and right time food servings.
---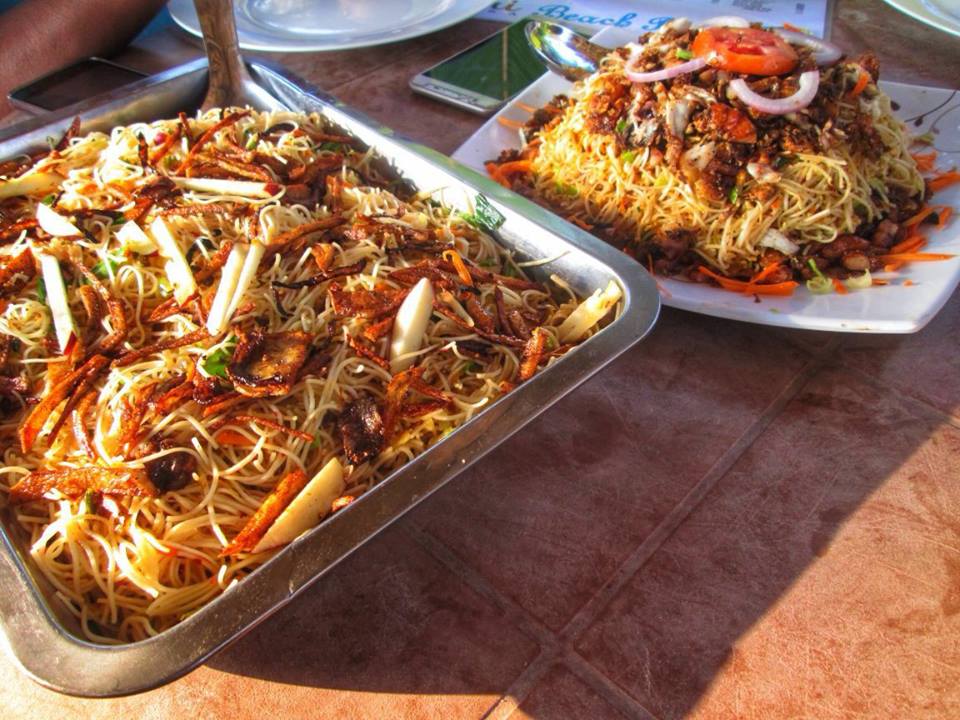 ---
We spend a half day there with full of fun. There is a big place to play any games with your colleagues. So, Plan a small trip to Allai Beach Resort to enjoy your day with your old memories.