Do you like to improve your business using the modern technologies? Artificial Intelligence would be a better solution for this. The market for the Artificial Intelligence (AI) has increased suddenly within 5 years. AI has involved in many aspects of our day to day life. For example, in our day to day life, we are experiencing on face recognition technology, voice recognition and many more. These technologies helped to improve the efficiency of every activity. Nowadays AI becomes a part of most of the businesses. They want a system to deal with a large number of data and make an analysis to make a decision. They may even go to a resource to get these systems tested fully for the day to day work they will undertake. Narrative Science says that from 2016 to 2018 the survey using AI is increased from 38% to 62%. Now the question is are you ready to incorporate AI into your business? Here I have mentioned 10 best AI technologies. They may help you to improve your business.
1. Speech Recognition
First one is the Speech recognition system. It will help to convert the human language into machine understandable formats. Mobile apps and voice-response interactive systems are currently using this technology.
---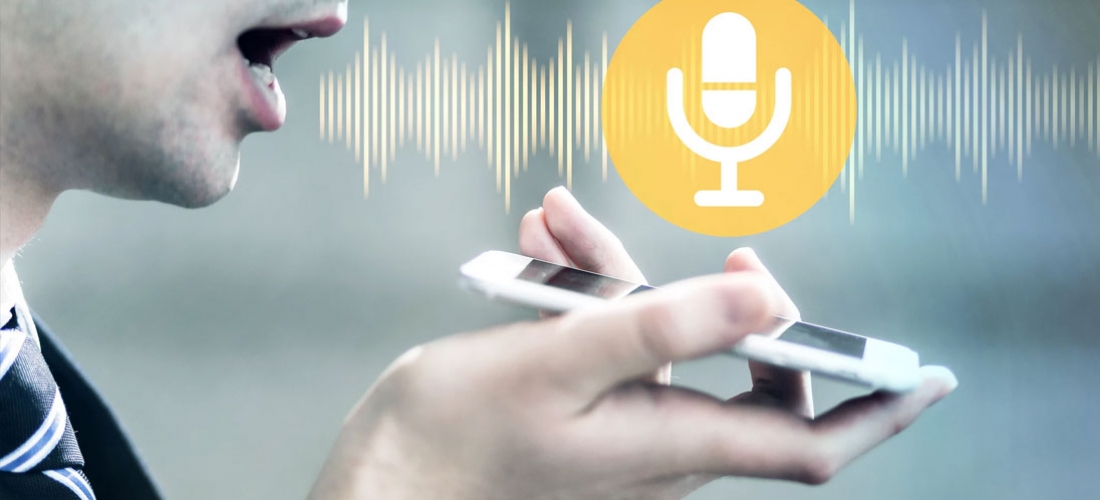 ---
2. Natural Language Generation
Natural language generation has been used to convert the data into text it is one of the sub-disciplines in artificial intelligence. And this enables a good communication with computer and exchanges the ideas with perfect accuracy. In customer service centers it is being used to generate reports and market summaries. NICE, Nuance Communications, Open Text and Variant Systems are included with the speech recognition system.
---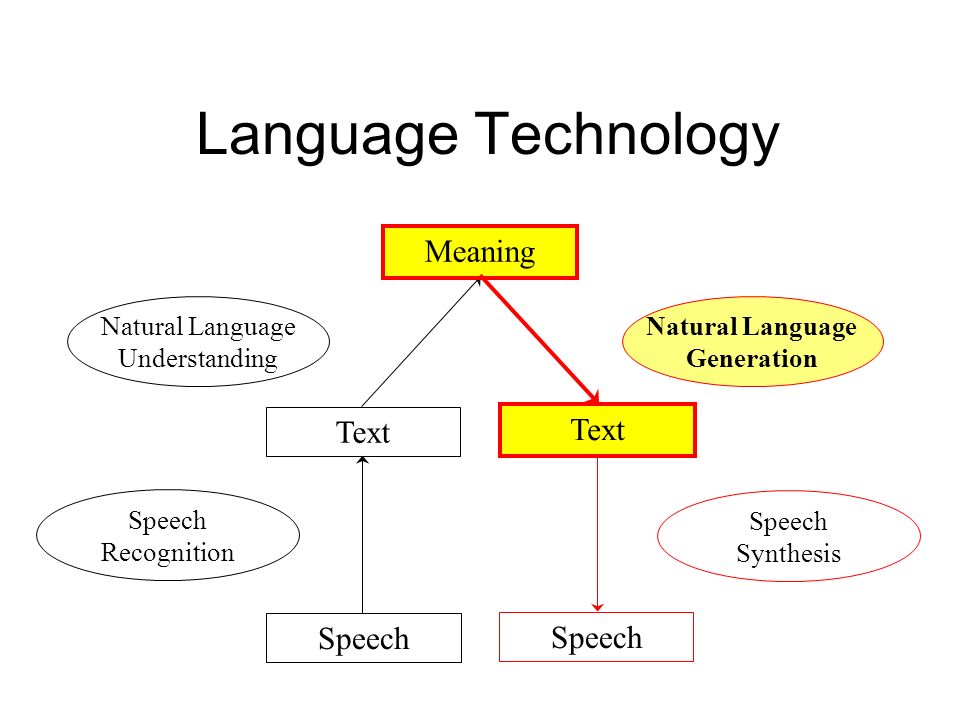 ---
3. Virtual Agents
It is also called as virtual intelligent agent or virtual rep. It is a computer program which is capable of interacting with humans like a computer agent. Chatbots are the most common examples of this type of technologies. These virtual agents are mostly used in human interaction programs like customer service. These virtual agents are capable of understanding the customer intent and will be able to provide answers like a human. Most of the companies are using this technology in repeatable tasks.
---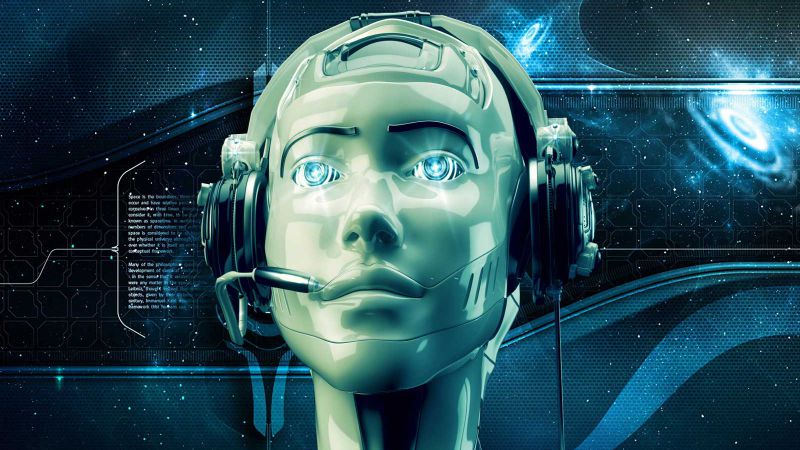 ---
4. Deep Learning Platforms
Artificial neural networks with a number of abstraction layers are used in deep learning platforms. This technology is imitating the human brain and process data and for decision making, it is creating patterns. This technology is being used to recognize the patterns and recognize them.
---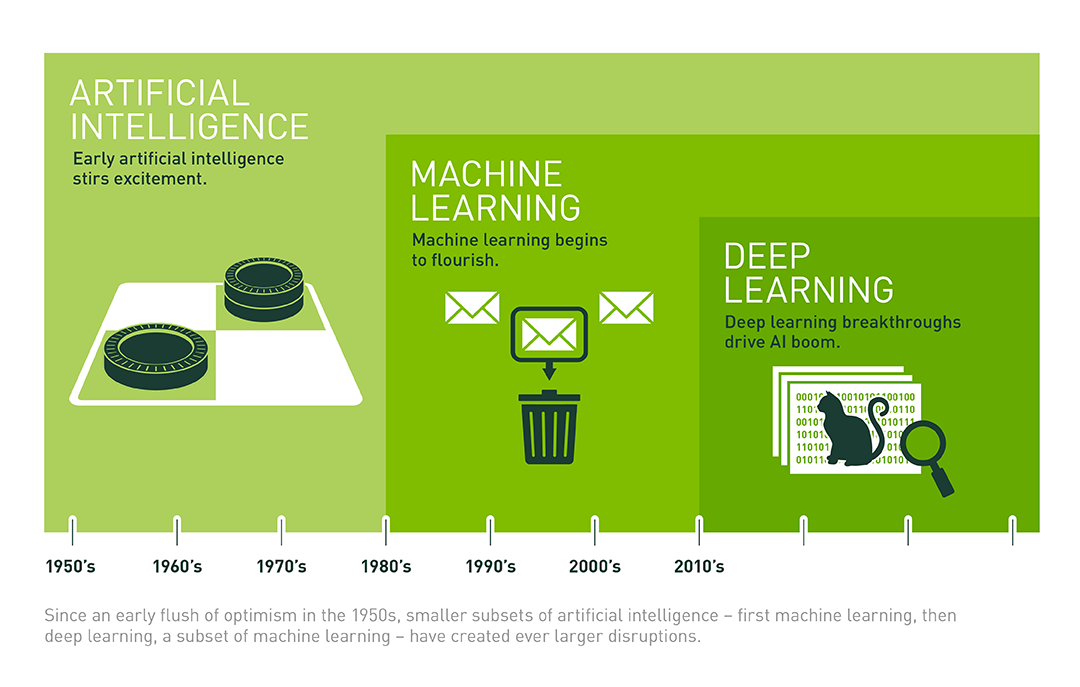 ---
5. AI-Optimized Hardware
We have to say thanks to Artificial Intelligence to make the hardware more-friendlier to us. In these kinds of devices, there are specially designed graphics processing units and central processing units to execute the Artificial Intelligence related tasks. Nvidia, IBM, Intel and Google service providers are using this technology and providing a great service to the customers.
---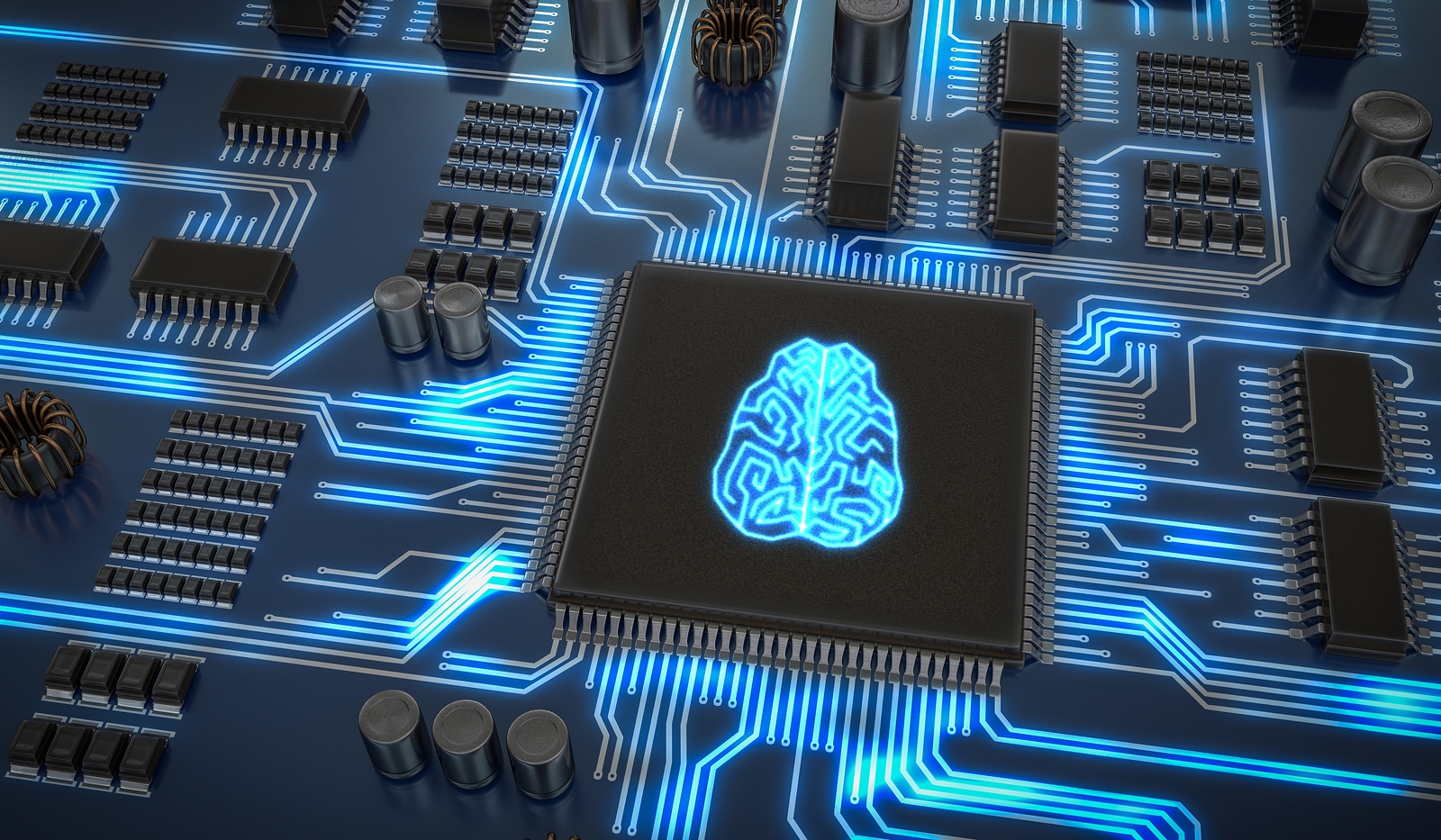 ---
Then how are the above technologies? I 'm pretty sure that those will help you to improve your business in future. These technologies have a huge impact on the future. Therefore be first to make the change and don't forget to give your feedback on the below comment box. All the best for your success.