One Galle Face Mall (OGF) is a prestigious shopping mall, leading retail, entertainment and dining ecstasy in Colombo to unite local and global shoppers. This magnificent shopping mall is the newborn baby of Shangri-La Group. As of today, One Galle Face mall is the Shangri-La hotel groups' biggest venture in South Asia which shows the confidence the Shangri-La hotel groups has in Sri Lanka's potential. The elegant OGF shopping mall ceremonially opened by former President Maithripala Sirisena and Shangri-La Group CEO, Lim Beng Chee on 8th November 2019. The official inaugural ceremony occurred in the presence of local dignitaries and industry leaders. The event officially marks that the OGF mall opens its doors to welcome shoppers and tenants.
---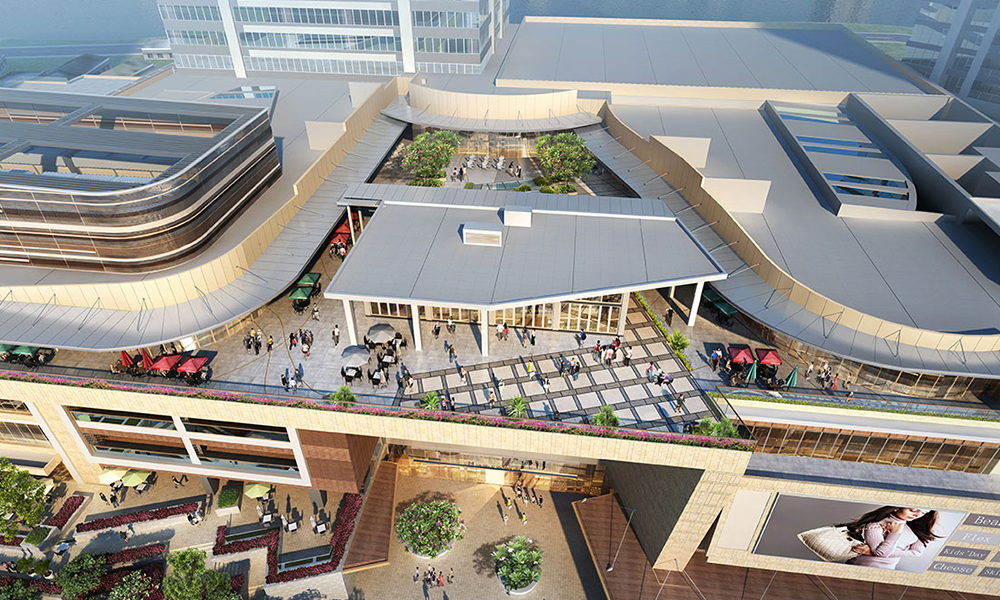 ---
OGF mall is the Colombo's largest mall that is home to more than 200 exciting tenants. The whole incorporated development of OGF mall is constructed and succeeded by Shangri-La hotel Groups and it is the first international hotel groups to significantly invest in Sri Lanka's commercial and tourism industries. They initiated this project to bring life to a unique all-inclusive live, work, and play model in Sri Lanka that never seen before.
---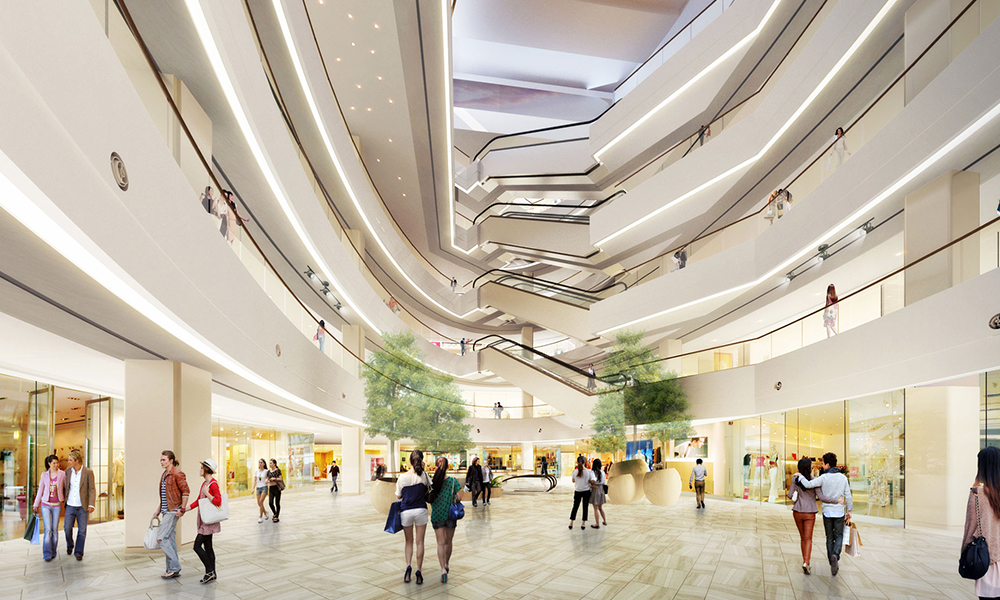 ---
The Prominent Shopping Malls and Brands Inside of the OGF Mall
---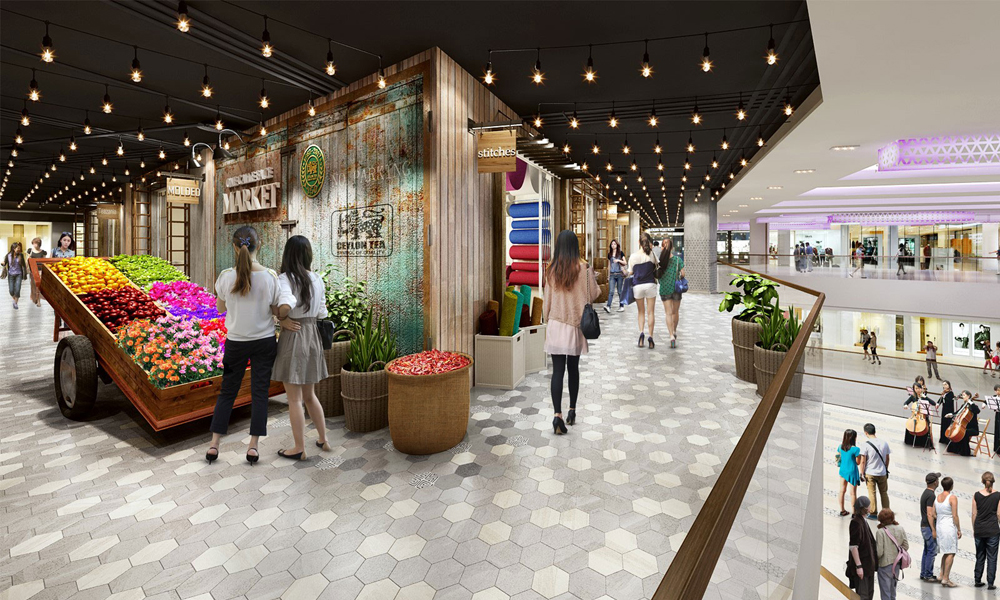 ---
The seven-storey One Galle face mall covers 490,000 square feet in the ground which is equal to eight football pitches. The sophisticated OGF mall has more than 200 exclusive tenants including both local and international brands. Not only retail it also caters everything need for modern city life, start from dining, beauty, entertainment, shopping and technology.
One Galle Face mall visitors can look forward to experience numerous new concepts, market brands, shopping and entertainment that are all exclusive to OGF Mall. Whether it's an innovative and large Trainyard for work out or the largest play space -The Shangri-La's proprietary Adventure Zone for children aged between two to twelve, the stylish OGF mall has every unique thing to amaze its visitors.
---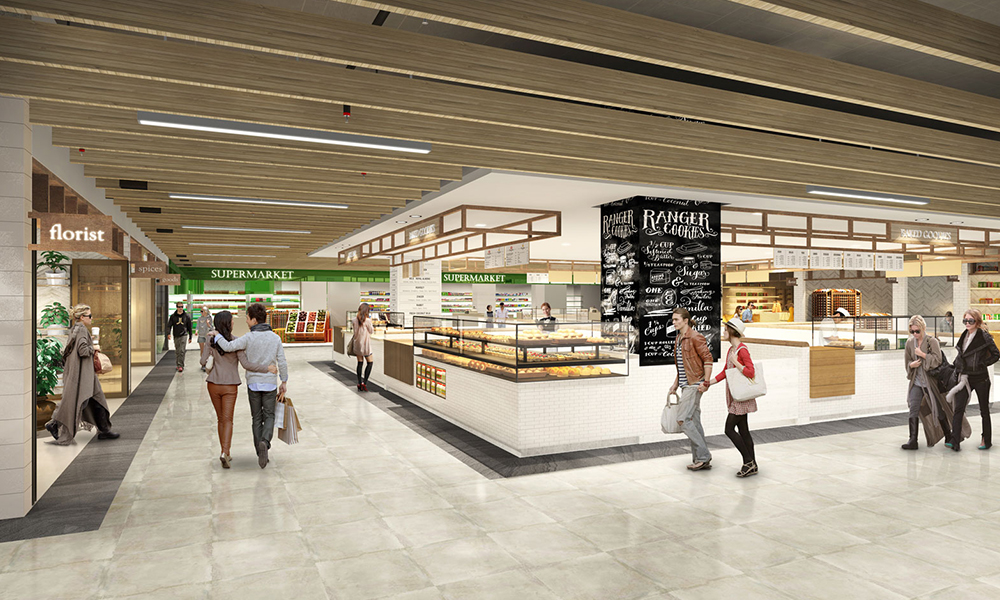 ---
OGF mall includes well-known local brands like Odel- Odel's products contain a mixture of more than 1,500 different local items, Keells Super Supermarket – The first-ever gourmet supermarket at the OGF mall, and an indoor bazaar for every Sri Lankan to buy things like local clothes, street food, crafts and ornaments. Shoppers can also enjoy luxury shopping experience with international brands like Rolex, TAG Heuer, Tissot, OMEGA, Longines, The Toy Store – a renowned toy store from Dubai and fashion brands like GUESS, Diesel, Furla, Michael Kors, Armani Exchange and Emporio Armani. Besides these, visitors also get the chance to relish the delicious international foods at the food studio with the global culinary brands like American casual dining restaurant Chili's that offers Tex-Mex-style cuisine, and Oporto – grilled chicken from Australia.
---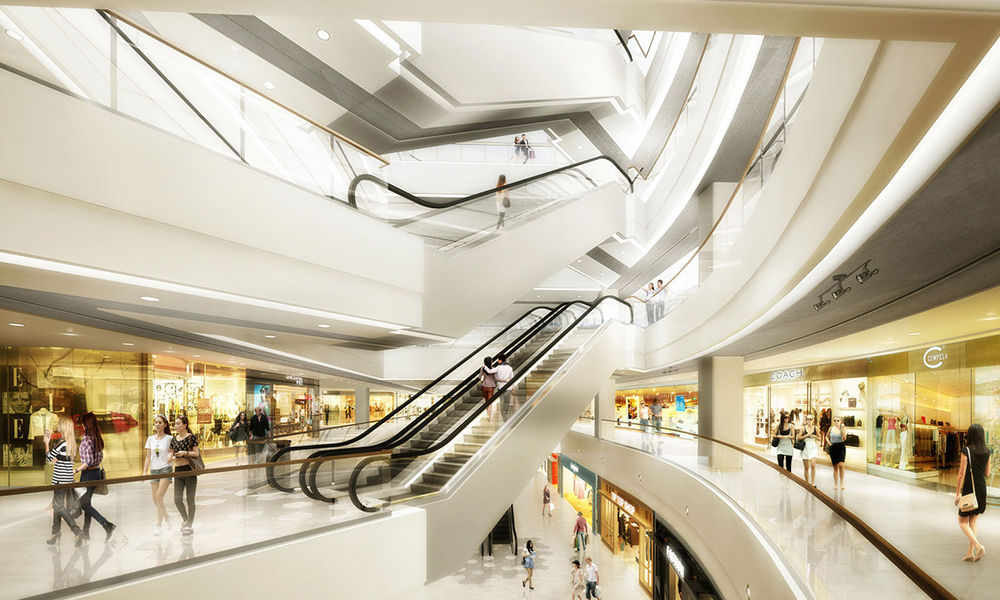 ---
The One Galle Face mall also offers parking facility for their visitors. The parking rates will be count based on the hours the vehicles are parked in the parking area. For example, if a vehicle parked for one hour the parking rate will be 100 LKR. And the parking rates get collected by the car park attendants. In future credit card payment method will be available for parking.
---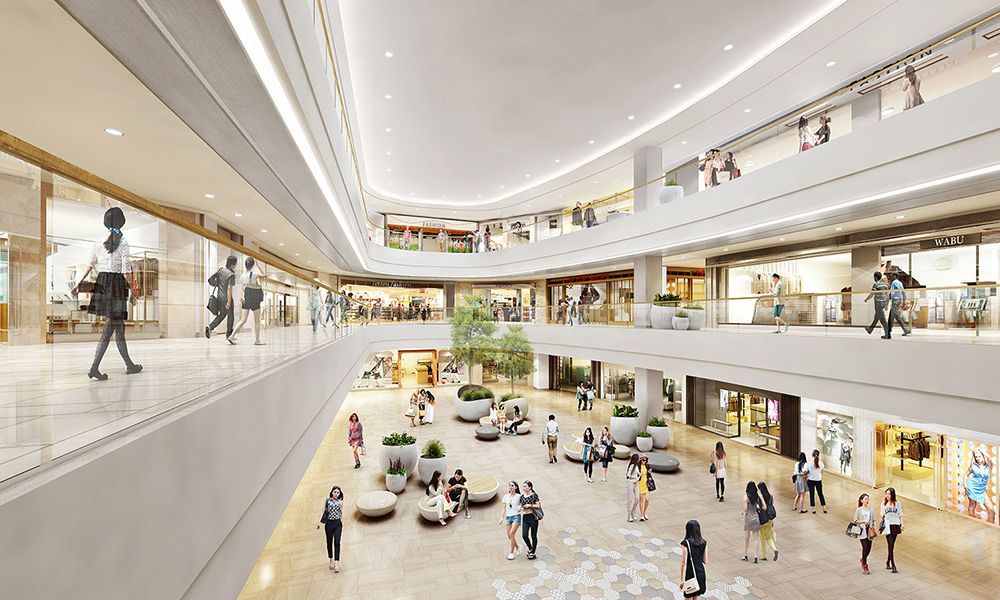 ---
Pleasant Theatre Experience at One Galle Face Mall
---

---
With India's biggest and most first-class movie exhibition company, PVR Cinemas, One Galle Face mall offering a whole new and better theatre experience for Sri Lankan citizens. PVR Cinemas spent nearly US $ 4 to US $ 4.5 million for the OGF mall's largest Cineplex – The nine-screen multiplex with the country's first kids' theatre. From the reclining seats and enjoyable ambience to tasteful food and beverage, OGF mall Cineplex offers an experience that is fresh and unique for local movie lovers. A visit to this attractively hypothesized Cineplex confirms the new entity of a movie viewing experience for Sri Lankans like never before.
---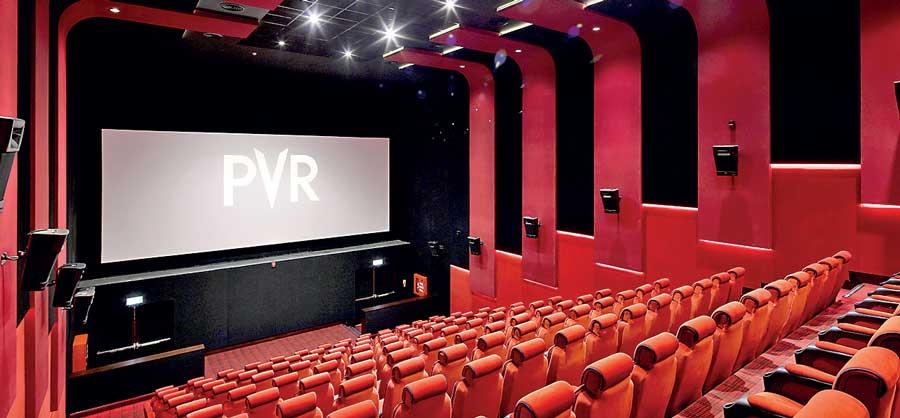 ---
An Introduction about One Galle Face Tower
---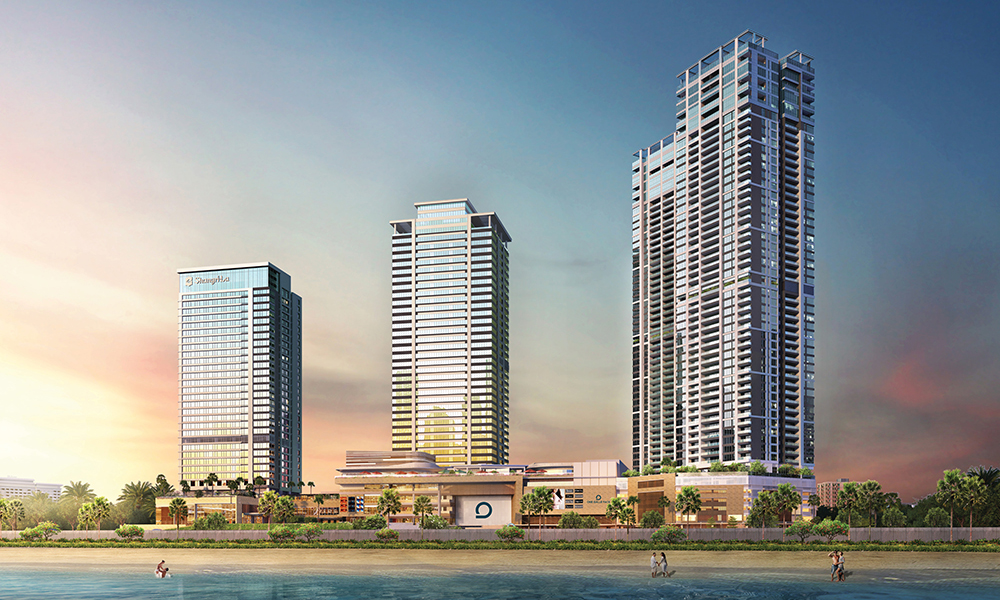 ---
An add-on to the OGF mall, the corporate community also has a prominent changeover to look forward to with the One Galle Face Tower – The largest Grade A commercial tower in Colombo city. Situated in the Galle Face Green Oceanfront, the 32-storey One Galle Face Tower that covers more than 530,000 square feet in the ground, offers high-class office space, residential apartments with two, three or four bedrooms and 16 penthouses for its tenants with the greatest convenience and connectivity. Guests and inhabitants living and working in the One Galle Face Tower will find everything within their reach. The One Galle Face Tower is the 4th tallest building in the country.  The magnificent Tower acts as a vibrant social hub that connects people and communities to work together for a thriving ecosystem in Sri Lanka.
---
---
Final Words
It looks like One Galle Face Mall (OGF) offers engaging and satisfactory experiences to their visitors. While exploring the attractive mall people can enjoy endless stream of international standards fun activities like shopping, dining, sporting, movie watching and many more. Altogether One Galle Face mall act as a relaxing and entertainment spot for the people in their bustling city life. It seems One Galle Face is an attempt to provide a pleasant experience for the Sri Lankan citizens in the oceanfront of Galle Face Green.
Guys, what do you think about this high-standard mall? Let me know your thoughts in the comments below!
---
[embedyt] https://www.youtube.com/watch?v=1UpvjMmeUPc[/embedyt]