Hair is the one thing makes us beautiful and it's our identity. Not only women, men also want to have stunning hair.  Most of the girls want dense and long hair as their hair. But, So many of them facing more problems like hair fall, stunted hair. That's why; People do some things to grow their hair by oiling, taking pills and etc. This is workable for some people and not for some. They are getting fade up with the hairstyle. They stand in front of the mirror and comb their hair with a different hairstyle and finally that also looks bad. I am also like these people. I am also fade up with my short hair. Hey Guys, There is a solution to have a long and dense hair. Let's ready for the functions and parties with your favorite hairstyle and be an icon of the function.
---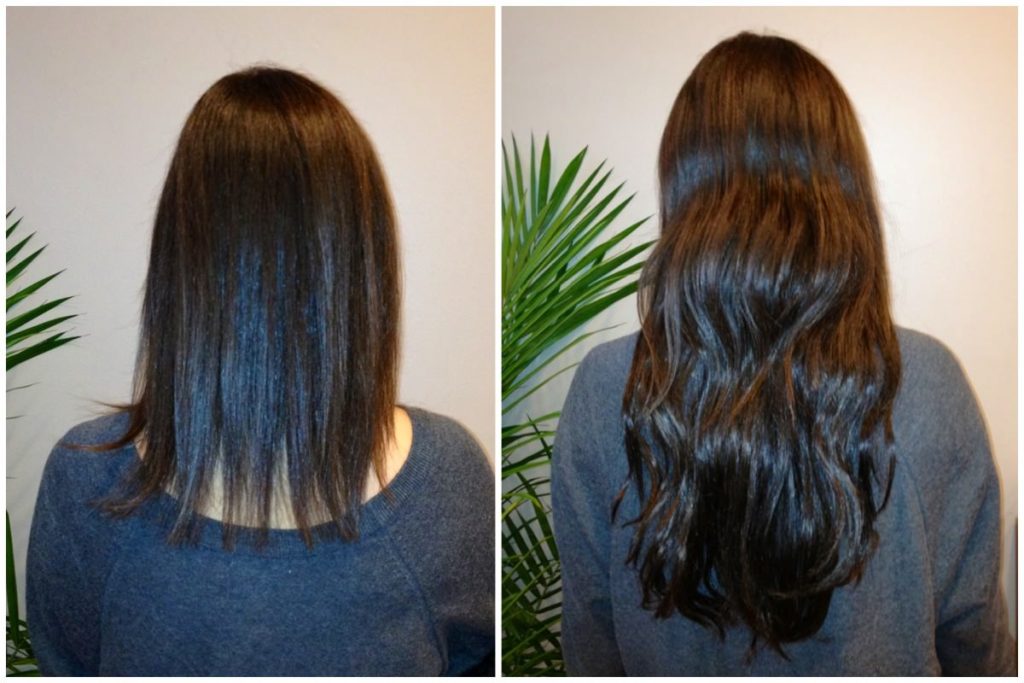 ---
Are you interested to find the solution?  Life is more beautiful when you meet the right hairdresser. Do you want to know the right Best Hair Salons Hairdressers in Sri Lanka like ? Milaherbals, Salon Zero are some of natural hair extension parlors in Sri Lanka. They are providing more volume and more length with your favorite hair color. I know that you are eagerly waiting to know that what happens in hair extension. Right??
You can choose your favorite hair extension way. Tape-ins, clip-ins, weave, pre-bonded, fusion, micro-link are some of the verities of hair extension. Natural hair is collected from the donor and Natural hair extension means all the cuticles are intact, running in the same direction at the time of collection. This allows cuticles flow in the same direction from root to tip. Synthetic hair extension is also available in the saloons.  But, Natural Hair extension gives natural look and fine touch to the hair than synthetic hair. You know that Natural hair always looks stunning.
---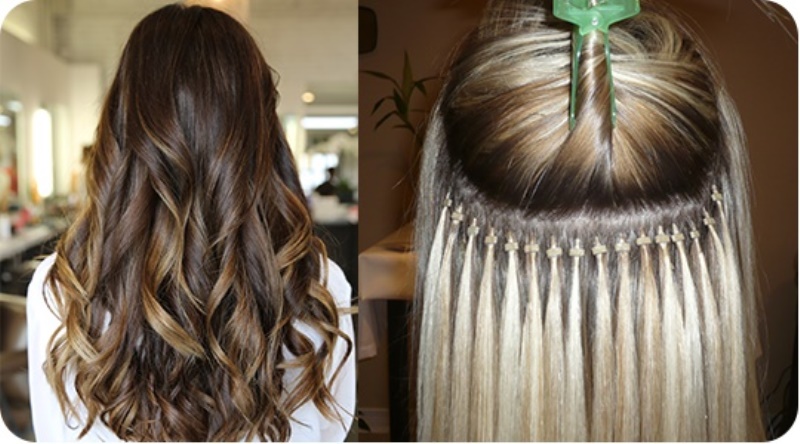 ---
I want to know about the advantages and disadvantages when I heard about this and I asked some people who extend their hair. They said some advantages and disadvantages of their hair extension. It looks very natural when styled. You can swim with the hair but you have to braid the hair otherwise you can't swim. Sleeping also like swimming. You have to braid your hair for sleeping. It's easy to wash with your own hair. You may face some hair loss and there is no disturbance in original hair growth. This hair extension is highly possible for 6 months.
Are you interested to the extent your hair? or searching the best hair salon's in Srilanka ? Look at my above suggestions and tips, You can do it by your self or go with professional hairdressers who can help you to fulfill your needs.
Now, Did you find some useful tips from my post? I bet you'll have something to say 🙂 How do you manage your hair properly ? DIY or visiting professional Hairdressers? I'd love to hear any thoughts at all on this topic. Let us know in the comment box below.