All the time we hear the term feedback, but do we really know what exactly is feedback? Why it is so important to receive feedback? If you guys have the same questions in your mind then you are in the right place to find your answers. Today I am going to talk about feedback and the benefits of receiving feedback. Just scroll down to continue your reading.
What is the concept of feedback?
Feedback is a word that used to define the supportive criticism or information about a past action or behaviour from an individual, feedback can be given to another individual or a group of people who can use that information to regulate and improve their present and future actions or behaviours. Usually, feedback is a reaction to an action or behaviour and it helps to improve, enhance and make better-informed decisions, it can be a business, an organization, a community, a group or an individual. Feedback also lets us build and maintain better communication with other people.
 Why is receiving feedback important?
Feedback is the cheapest yet most powerful tool as it helps people to get on track, it performs as a guide to help people to know how they and other people perceive their action or behaviour. It can also be motivating and energizing for the people who are receiving it. Feedback has strong connections to people's satisfaction and productivity. People like to feel involved and identified and feedback can give them a feeling of involved and identified.
Working devoid of feedback is like setting out an important trip without a map or signposts. You may have a good sense of direction for your goals but this may not be sufficient to keep you on track. We do not have to agree with people's feedback but it is necessary to be aware of them. Because they are useful information that can help us to make our decisions and strategies. Feedback from others always provides a good platform to increase our self-awareness and monitoring our own performance.
5 Reasons Why You Should Always Listen to Feedback
Feedback makes you more open to self-improvements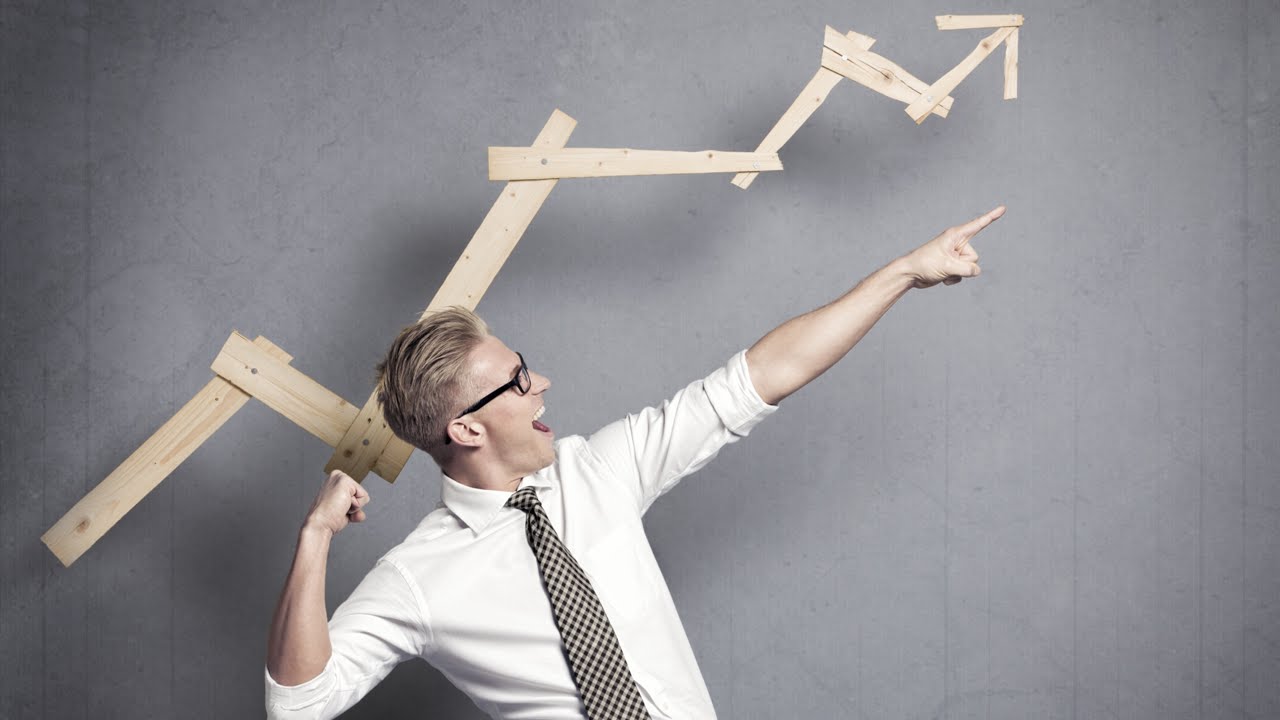 If you ask an individual in your workplace when feedback occurs to them, they will usually point out situations like an employee review, performance appraisal, or training evaluation. In fact, all the time feedback is around us. Every time we communicate to an individual, a worker, a customer or a vendor, we transfer feedback and it's impossible to not to give feedback. If you want to have better relationships, get even better reviews, a higher increase or a promotion then feedback is the best way to improve yourself as it gives an opportunity to learn and correct yourself. Feedback offers chances to better yourself in the present and future.
Feedback helps you to turn into an effective listener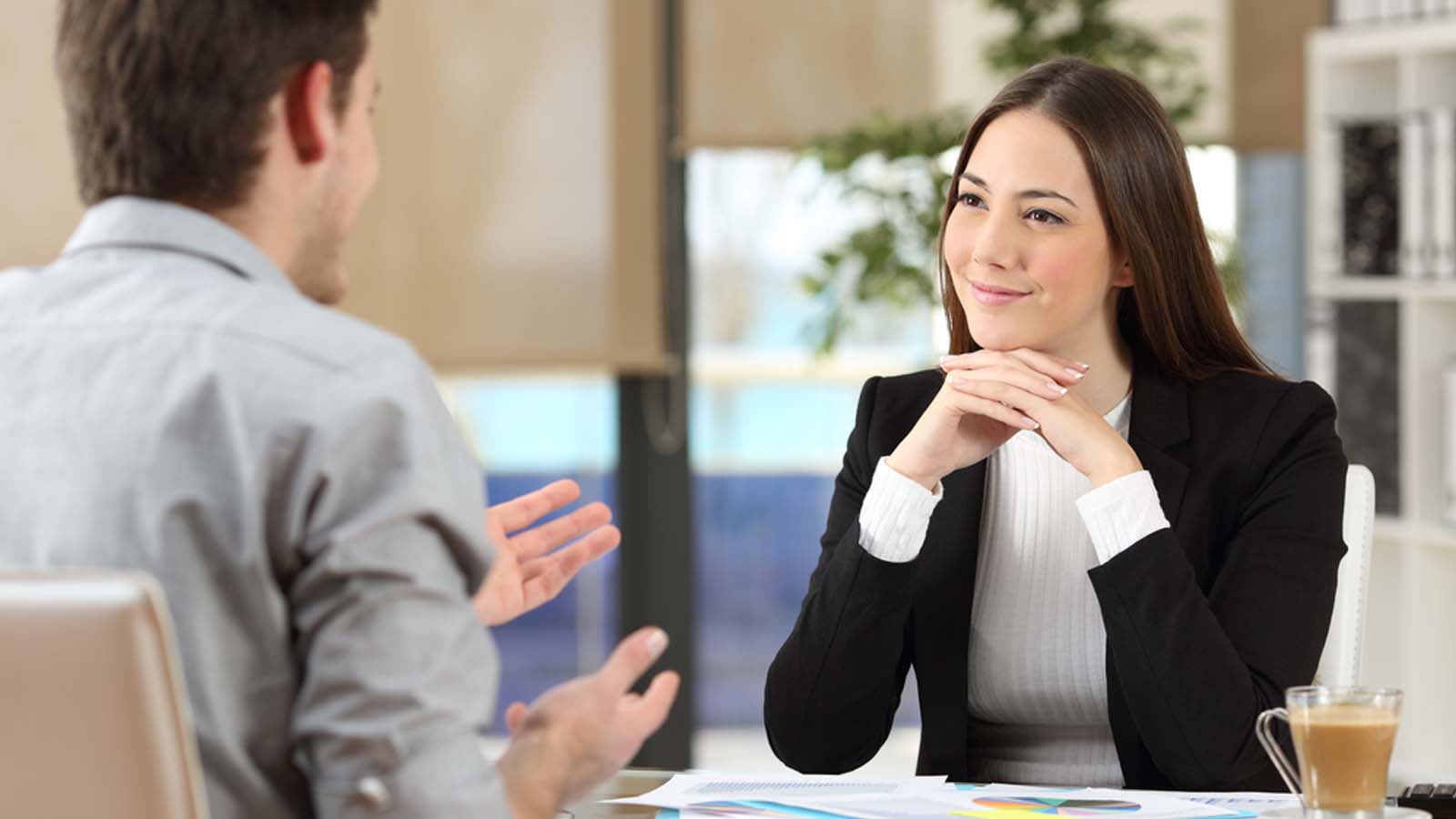 Whether you are getting feedback vocally or over a feedback appraisal, the individual who is providing the feedback needs to listen, understood and acknowledged. Also, they need to know that their feedback provides some valuable information to the receivers. Therefore while receiving feedback always listen to them carefully and let them know how their feedback will be used in the near future. This attitude helps you to become a better listener and you can receive the full benefits of the feedback. Keenly listening to your feedback allows you to gather all the information and knowledge that can help you to improve yourself.
Feedback can make you feel motivated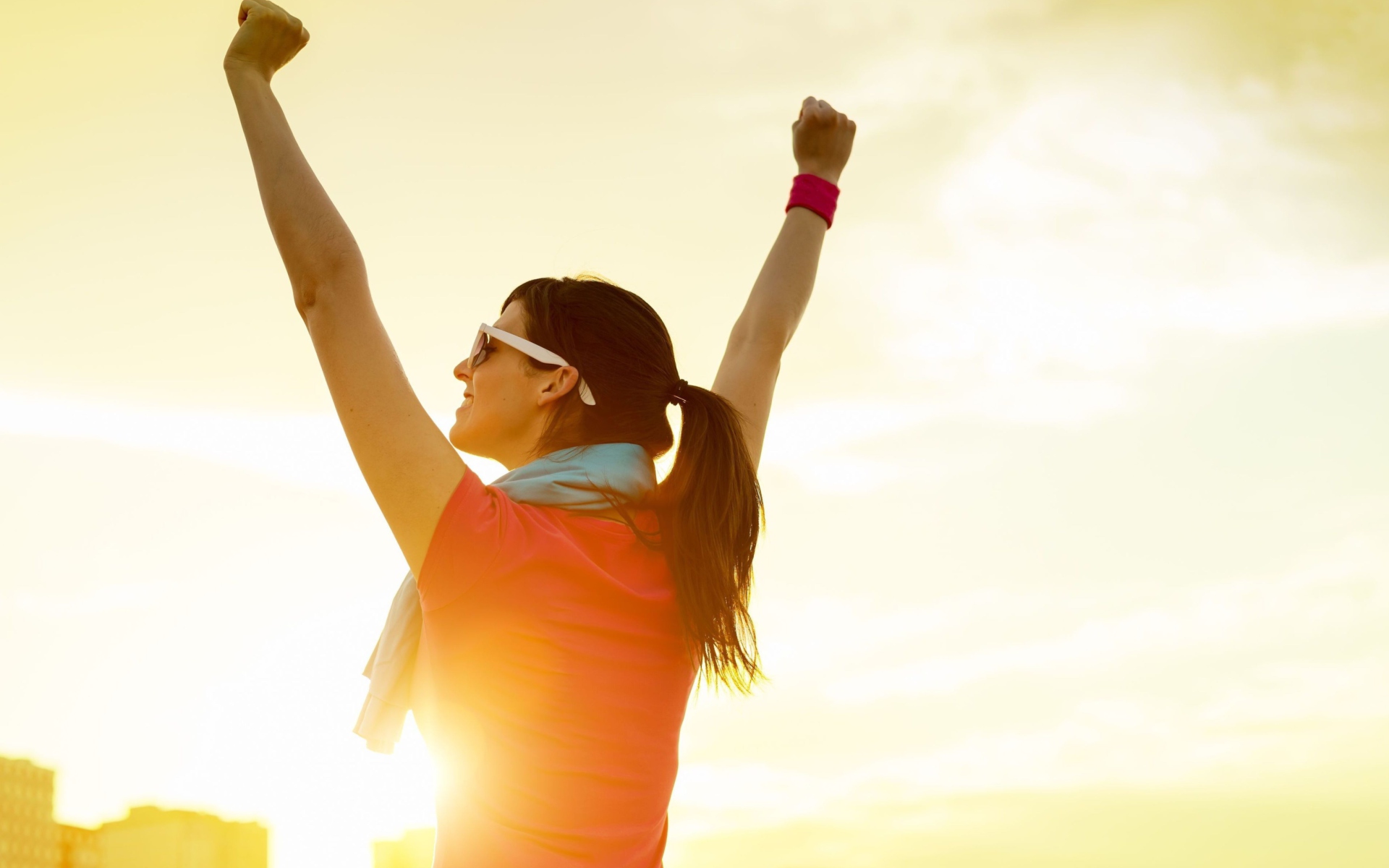 By receiving feedback, you can motivate yourself to perform better. Every one of us likes to feel valued and appreciated. Receiving feedback can be used to motivate you to improve your actions and behaviours. Continuous performance monitoring with regular and effective feedback will motivate you to produce optimal outcomes. Getting honest feedback always work as motivation bill to make us perform effectively and deliver our best. Feedback also helps you to gain a full understanding of your strengths and weaknesses, and assist you to grow and develop.
Feedback can improve your performance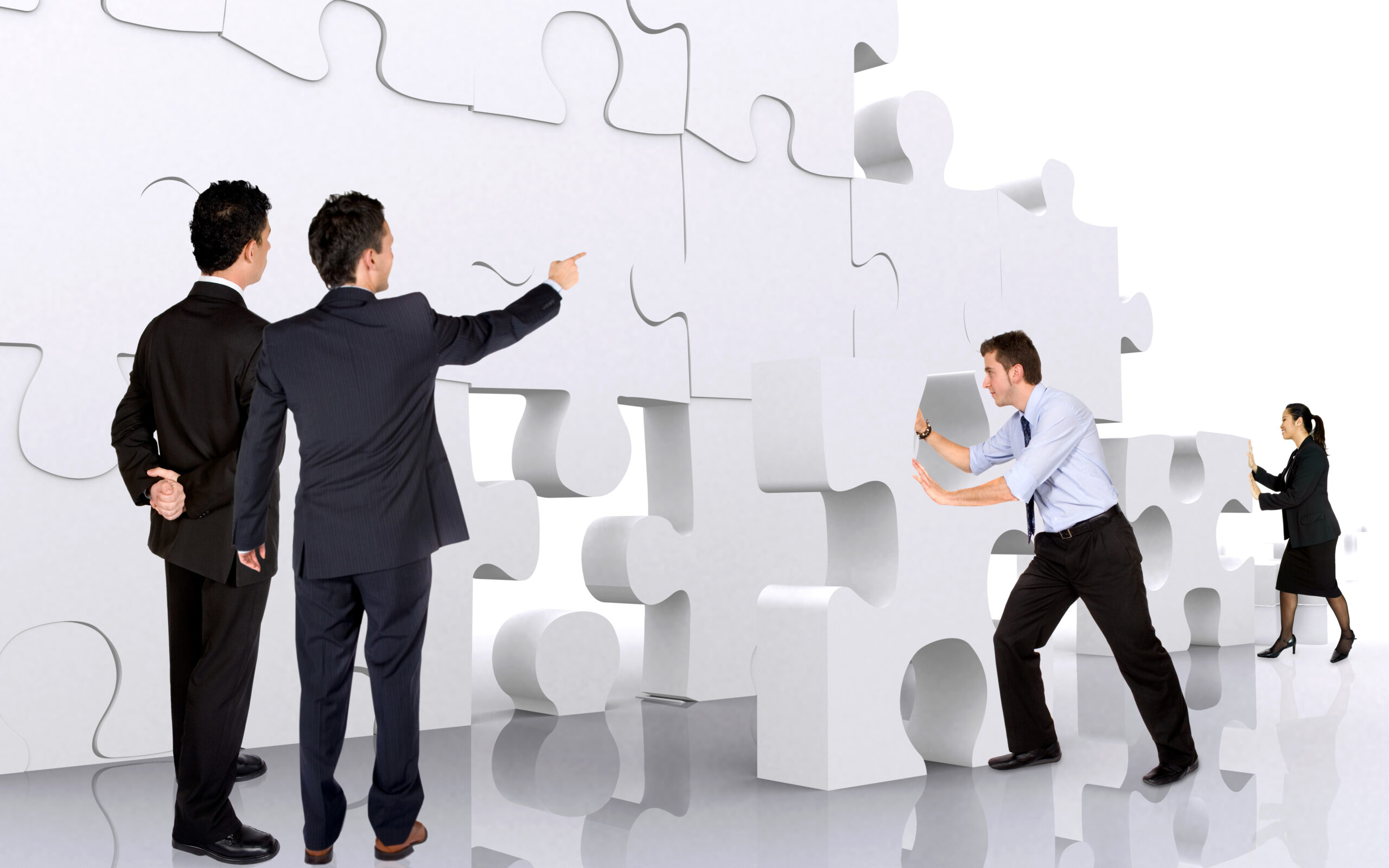 Feedback is often mistaken for negative criticism, but actually it's a constructive criticism that helps to formulate better decisions and improve performance. Even feedback feels unpleasant challenging and falling short on timely, honest constructive feedback is important to your growth because without the knowledge that your performance must improve you can't improve and succeed in your life. Being open to feedback always provide you with chances to improve yourself. Thus feedback supporting you to improve your performance and achieving your life goals.
Feedback is an instrument for constant learning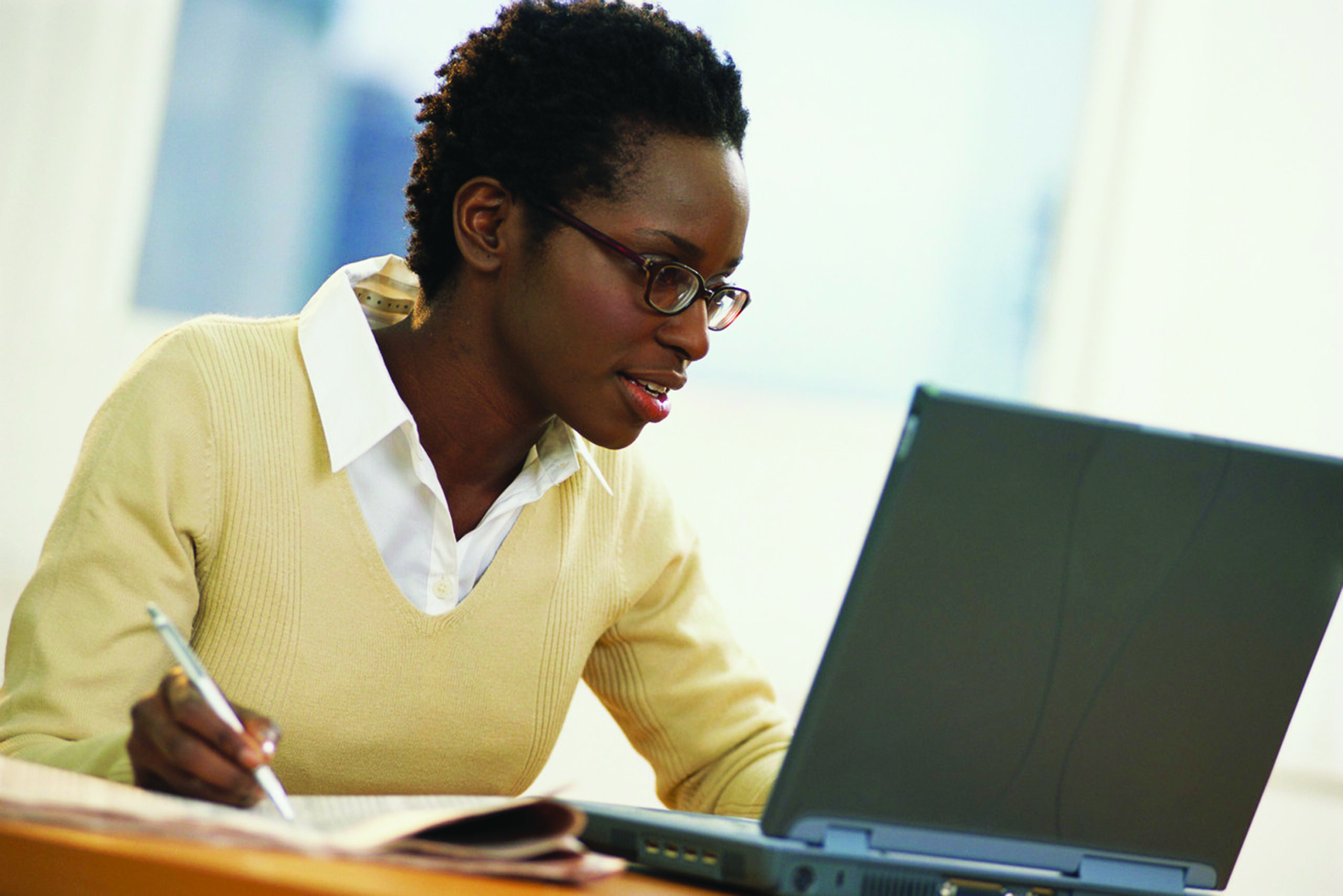 Invest your time and energy in requesting feedback and learning about how others feeling about your work, actions and behaviours. Constant feedback is significant all the way through your life in order to stay aligned with your goals or to create directions, develop better relationships improve performance, and much more. Makes yourself more approachable for feedback it helps you to learn and evaluate yourself. Effective feedback empowers you to set expectations and provide regular opportunities for your self-development.
Final Thoughts
If you don't ever get constructive feedback from people, chances are their people may be evading you like the plague!  Sometimes, you just need to request for the feedback in a sincere and humble way. Because you cannot improve yourself if you are not willing to learn what needs improvement in your actions and behaviours. All that said; I hope the above five benefits of feedback help you to understand the importance of feedback.
Lastly, if you guys find this post useful, let me know your appreciation through your comments and shares 🙂